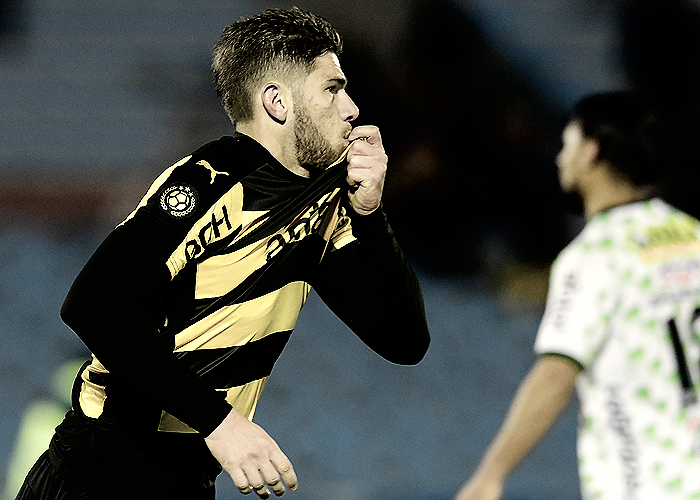 On Wednesday, the San Jose Earthquakes announced that they've signed Yeferson Quintana on a one-year loan deal from Club Atlético Peñarol pending receipt of his P-1 Visa and ITC. The 21-year-old center back stands tall at 6 feet and four inches and becomes the Earthquakes tallest player. Quintana will cost San Jose an international roster slot.
According to the clubs official press release the Quakes will have the option to by the player at the end of the season. Quintana was teammates with Diego Rossi who recently signed a Designated Player deal with 2018 MLS expansion side and new intrastate rivals of the Quakes, Los Angeles Football Club.
Who is Yeferson Quintana?
Yeferson Quintana began his playing days with local club Deportivo Tropezón Board at youth levels. It wasn't until 2013 that the defender signed for Peñarol where he would go on to achieve great things.
As mentioned, Yeferson Quintana is a 21-year-old center back who comes from Uruguayan champions Peñarol. Last season, Quintana helped lead his club to a championship in the Uruguayan Primera División during his first complete season.
In 29 appearances for the club in 2017, the defender managed to grab himself three goals to tag along with a pair of assists. Quintana also grabbed an assist against 2016 Brazilian champions, Palmeiras in the 2017 Copa Libertadores.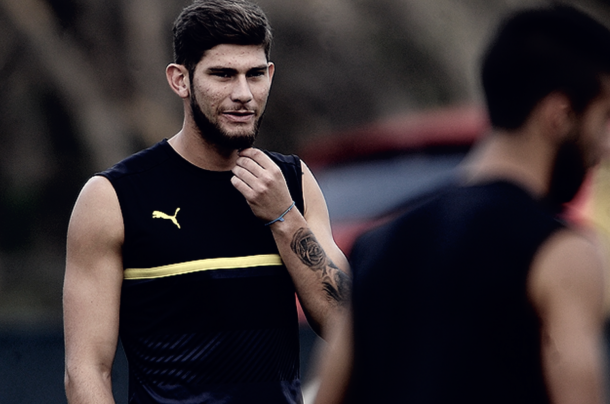 Quotes
San Jose Earthquakes General Manager Jesse Fioranelli started off by saying "Yeferson fits the profile of the player we wanted to add at this position."
Fioranelli went on to say "His arrival will also give us different options as to how our defense will line up next season. Yeferson has a strong presence in both phases of the game, which makes him an important addition to our defensive line."
Quotes via SJEarthquakes.com