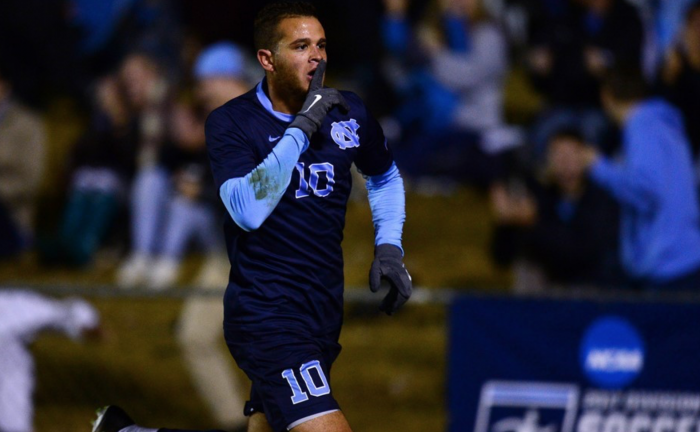 On Wednesday, Sporting Kansas City announced the signing of Zach Wright. Zach Wright was the clubs seventh ever homegrown signing. The 22-year-old spent time with the clubs U-18 academy side before playing four seasons at UNC.
After losing Dom Dwyer to Orlando City SC last season and Latif Blessing to Los Angeles Football Club in the 2018 MLS Expansion Draft, Wright has the possibility of becoming a valuable piece for Sporting KC in 2018 and beyond.
Career Path and Stats
Zach began playing soccer back where he was raised in Texas before eventually moving to Kansas City before his senior year of high school. During his time in Kansas City, the forward began playing with SKC's U-18 team where he eventually became topscorer during the 2013-14 U.S. Soccer Development Academy campaign.
Following that, Wright went to college at UNC, where he played with SKC teammate Colton Storm. Zach and Colton went to the 2016 NCAA Men's College Cup together during Storm's final season at UNC.
The following season, in 2017, was Zach's only season at UNC without Storm. Despite that, Wright helped lead UNC back to the College Cup by scoring and assisting in UNC's 2-1 win over Fordham.
Zach managed to grab at least five assists in all four seasons in North Carolina finishing his collegiate career with 15 goals and 28 assists in 78 appearances for the Tar Heels.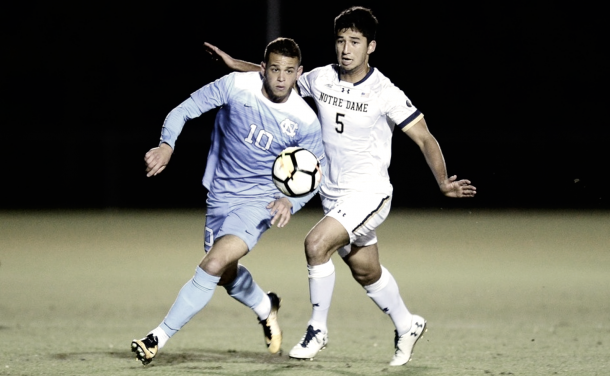 Quotes
Sporting KC Director of Player Personnel, Brian Bliss said: "Zach showed a lot of improvement at North Carolina after playing for the Academy." Bliss went on to say "We are excited for him to start competing with the team during the preseason."
Quotes via SportingKC.com