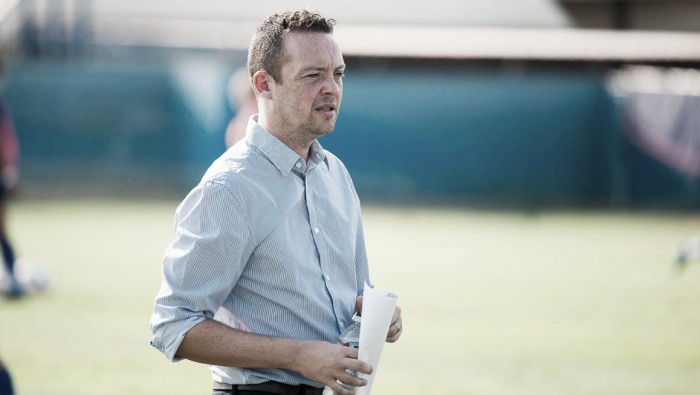 Chicago Red Stars head coach Rory Dames has added two assistant coaches to his staff. He has named Gary Curneen and Craig Harrington as assitant coaches ahead of the 2018 National Women's Soccer League season.
Curneen is originally from Omagh, Northern Ireland. He played his collegiate soccer at Wingate University in North Carolina. During his time there, he played a role in leading the Wingate men's soccer team to their first-ever NCAA Division II playoff berth.
When he turned to the coaching side of the game, Curneen became head coach of his alma mater's women's side. As the man in charge he led the program to a 95-48-8 record during his nine seasons. Before he took on the head coaching role for the women, he was an assitant coach for his former team on the men's side for two years. After his time at Wingate, Curneen became the assistant coach for the women's program at the University of Cincinnati in 2013.
He's most recently been the head coach for the women's program at California State University Bakersfield since 2014. The team placed second in league standings in 2016, which led to Curneen being named 2016 Western Athletic Conference Coach of the Year.
"I am excited about joining the Red Stars staff, where hopefully my coaching experience at the Division I collegiate level, along with my passion for both individual and team development, will add value to the team and organization," he shared in the press release.
Harrington is native to Middlesex, England. He played club soccer for Oxford United FC and Swindon Town FC Academy.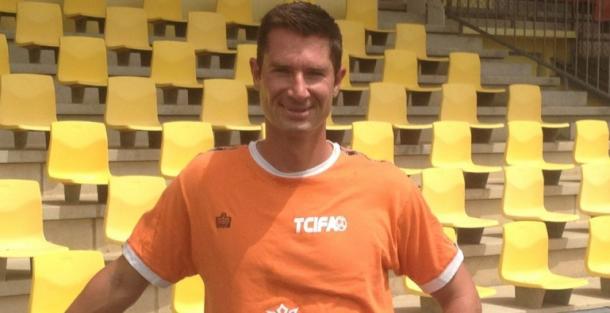 His coaching career started in 2010 as the head coach for the youth academy for the MLS club LA Galaxy. He led the Under-16 team to the 2011-12 USSDA SoCal Division Championship. He also had 12 players called in to either the U-15 or U-17 US National Team camp. His time at LA Galaxy included the back-to-back MLS Cup titles in 2011 and 2012.
After three season with the Galaxy, Harrington was then the Technical Director of the Turks and Caicos Islands National Team as they approached of the 2014 Caribbean Cup Qualifying tournament. He took the team to their highest achieved FIFA ranking, helping the team jump 27 spots on the list during his duration as head coach. He left the position in 2016.
"The chance to work with Rory and his staff is a huge honor for me," Harrington shared. "I am ambitious and this is THE club for achieving things and being successful."
Quotes couresty of the Chicago Red Stars' press release.