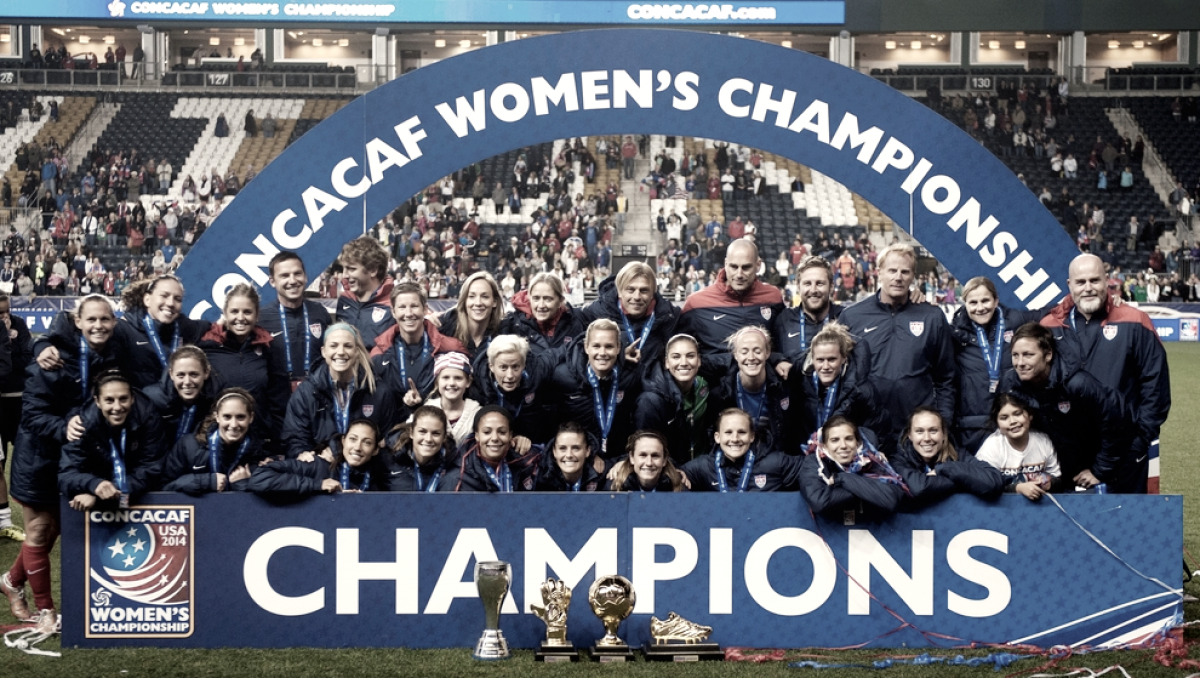 The United States will once again serve as host for the 2018 CONCACAF Championship. The tournament will run from October 4 – 17. Host cities will be announced at a later date.
The tournament will feature eight teams with the finalists and the third-place game winner getting bids into the 2019 World Cup in France. The fourth place team will qualify for a two-game playoff against the third-place team from South America. The winner of the playoff will earn a spot in the World Cup as well.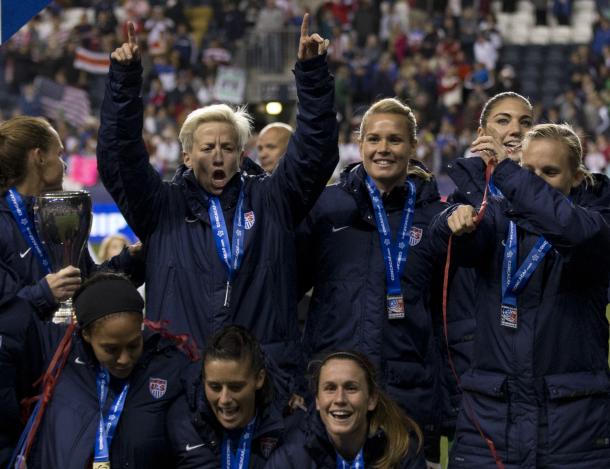 The United States, Canada and Mexico receive automatic bids into the tournament with the remaining participants qualifying in the 2018 CONCACAF Caribbean and Central American Women's Qualifiers.
The Caribbean Qualifier is set to start May 5th and will feature two rounds to decide the qualifiers. The second round will be played July 21-29 and will feature the first round group winners. The top three finishers of the final round will qualify for the 2018 Women's CONCACAF Championship. The participating countries are Anguilla, Antigua & Barbuda, Aruba, Barbados, Bermuda, Cuba, Curacao, Dominica, Dominican Republic, Grenada, Guadeloupe, Guyana, Haiti, Jamaica, Martinique, Puerto Rico, St. Kitts and Nevis, St. Lucia, St. Vincent & the Grenadines, Suriname, Trinidad & Tobago, Turks & Caicos Islands and US Virgin Islands.
The Central American Qualifier will be July 6-10 in Nicaragua and will feature the host, Costa Rica, El Salvador, Honduras, and Panama. The round robin tournament will feature the top two finishers qualifying for the 2018 Women's CONCACAF Championship.