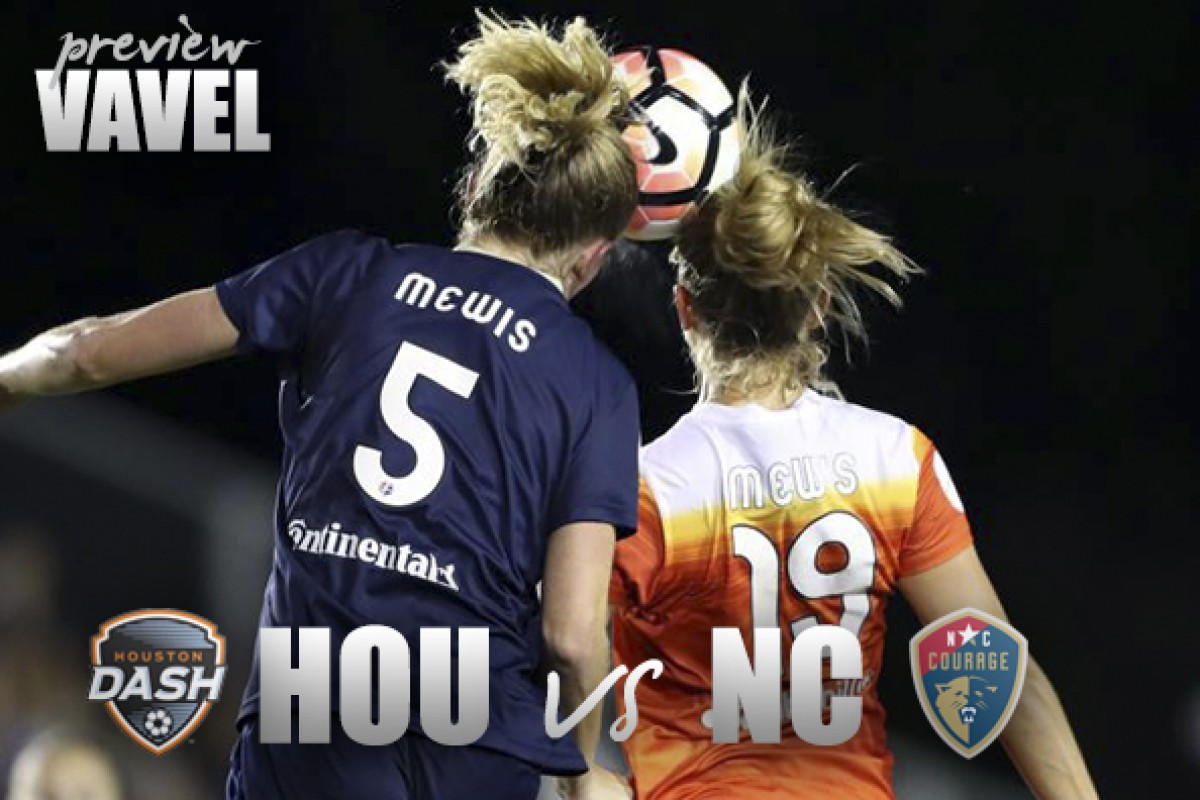 The Houston Dash host the North Carolina Courage for Week 5's Lifetime Game of the Week. After a tough and long road trip last week, the Dash are back at home to defend their turf and hopefully earn their first win of the season. The Courage, on the other hand, are still the last perfect team left in the NWSL. They have yet to lose a game in the 2018 NWSL season.
Houston can't put the pieces together
Despite being a relatively young team, the Houston Dash have shown moments of brilliance throughout a few matches this season. However, they are unable to make everything click the way they need to. The Dash have a familiar face back on the field with captain Kealia Ohai back from her ACL injury. With the dangerous striker back in the lineup, the Dash could come in swinging this weekend. In addition to Ohai, Australian forward Kyah Simon has finally arrived in Houston after national team duties. Simon should be able to provide a new side of attack the Dash haven't showcased yet.
Houston has yet to win a game, but it's not the end of the world quite yet. The Dash have the talent to do well, it's a matter of whether or not the right pieces are on the field for it all to fall into place. The return of Ohai helps immensely, adding a threat that the frontline hasn't really had the past few games. The backline holds some experience, and although at times it seems like they aren't on the same page, Amber Brooks is well-seasoned and a veteran in the back while Rachel Daly and Kristie Mewis are quick and eager to get into the attack from the wings, providing more numbers when the Dash go forward.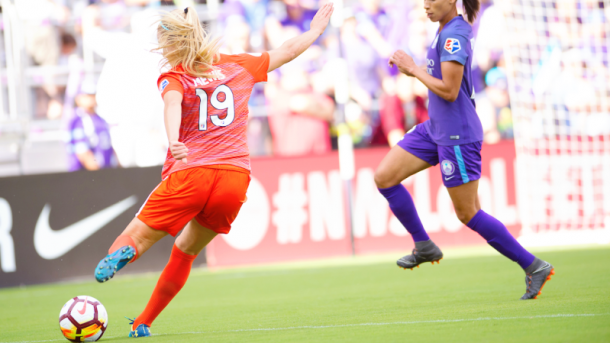 So far, so good for the Courage
Meanwhile, the North Carolina Courage are sailing high as they enter Week 5. They have yet to lose a game and currently are the sole owners of first place on the table. Last weekend, they tied 2-2 against the Utah Royals and look to steal points on the road in Houston.
The Courage have showed that multiple players can score for any position. Most recently, it was defender vavel.com/en-us/tag/ who scored the NWSL's Goal of the Week for Week 4 for her one-touch strike into the upper-90 against Utah. They have also been excellent on the defense, yet to lose a game and alos making sure to clean up most threats that find their way in the Courage's defensive third.
The Houston Dash host the North Carolina Courage on Saturday, April 28 at BBVA Compass Stadium. The game is schedule to begin broadcasting at 3:30 PM Eastern Time on the Lifetime channel.