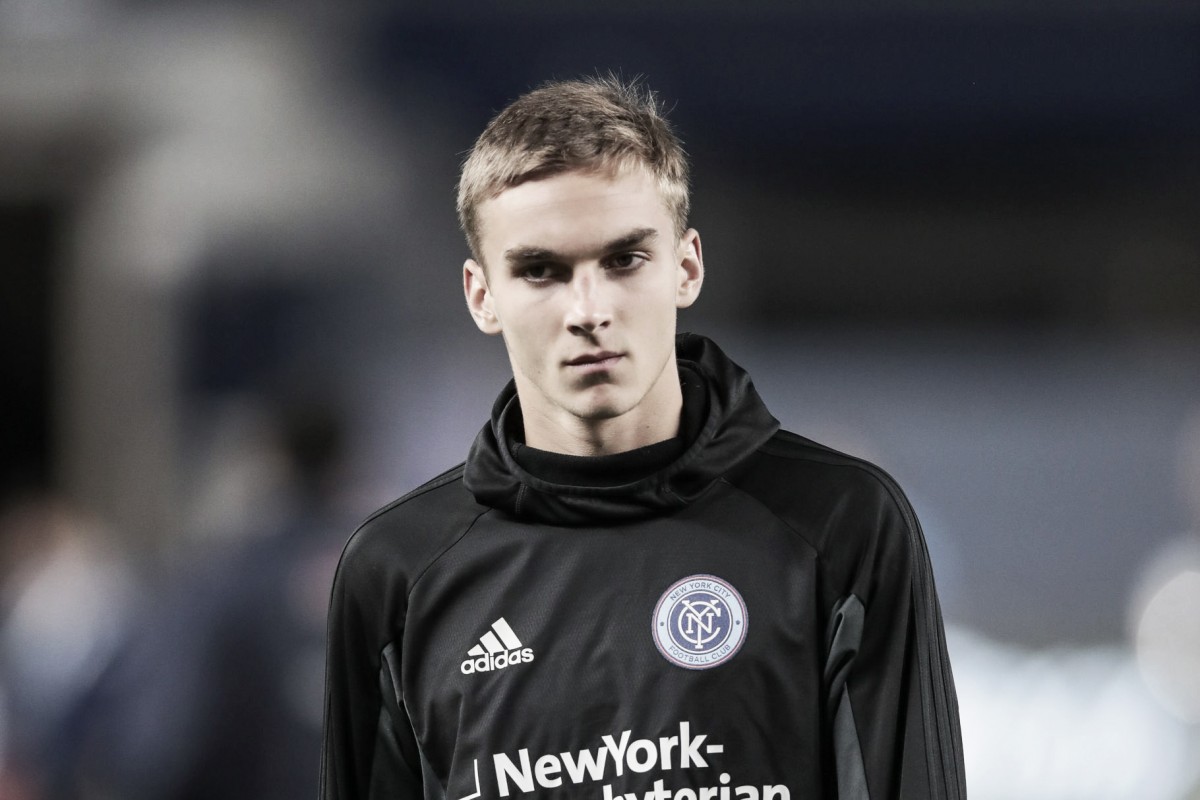 On Thursday, the 2018 MLS Homegrown roster was announced for the Homegrown Game set to take place in Atlanta. The game will take place on July 31st, at 8:30 PM EST, one day before the 2018 MLS All-Star Game. Twenty of the top homegrown players in the league were named to the roster that will face off against Tigres UNAL's U-20 team.
Being represented at the game, is the entirety of North America, as players from the youth national teams of United States, Mexico, and Canada have all been added to the roster. Many of the players have linked up in the past, as Andrew Carleton, Chris Durkin, James Sands, and Jaylin Lindsey were all a part of the roster who went to the 2017 u17 World Cup. The Philadelphia Union are the most well represented as Mark McKenzie, Matthew Real, Auston Trusty and Anthony Fontana will all participate in the match.
As for New York City FC's James Sands, he'll be joining David Villa and Alex Ring on their trip to Atlanta as the latter pair are set to play in the MLS All-Star Game the following day. With David Villa in your team, making an ASG is nothing new, but for James Sands, he'll be the first NYCFC player to ever partake in the MLS Homegrown Game.
Sands recently led the U19 NYCFC side to a Developmental Academy finals win over the LA Galaxy. The 17-year-old was a rock at the back for 120 minutes before blasting home the winning penalty in Tuesday's clash. On Wednesday, he returned home to make the senior team's bench in NYCFC's 3-0 win over the Montreal Impact. Then, Thursday he found out he'd be headed to Atlanta. What a week for the youngster!
Full Roster
Goalkeepers (2): JT Marcinkowski (San Jose Earthquakes), Sean Melvin (Vancouver Whitecaps).
Defenders (7): Reggie Cannon (FC Dallas), Marco Farfan (Portland Timbers), Jaylin Lindsey (Sporting Kansas City), Mark McKenzie (Philadelphia Union), Matthew Real (Philadelphia Union), James Sands (New York City FC), Auston Trusty (Philadelphia Union).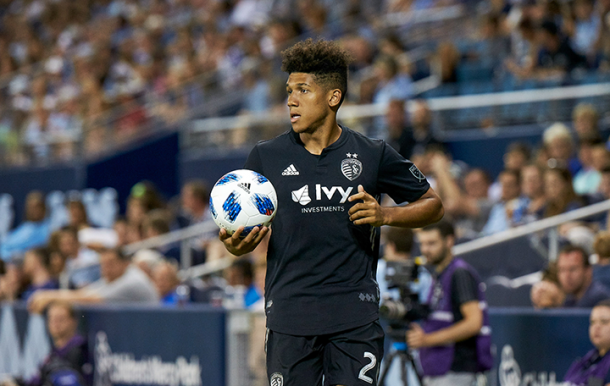 Midfielders (9): Efrain Alvarez (LA Galaxy), Chris Durkin (D.C. United), Anthony Fontana (Philadelphia Union), Liam Fraser (Toronto FC), Lagos Kunga (Atlanta United), Wan Kuzain (Sporting Kansas City), Cameron Lindley (Orlando City SC), Paxton Pomykal (FC Dallas), Sebastian Saucedo (Real Salt Lake).
Forwards (2): Ben Mines (New York Red Bulls), Andrew Carleton (Atlanta United).