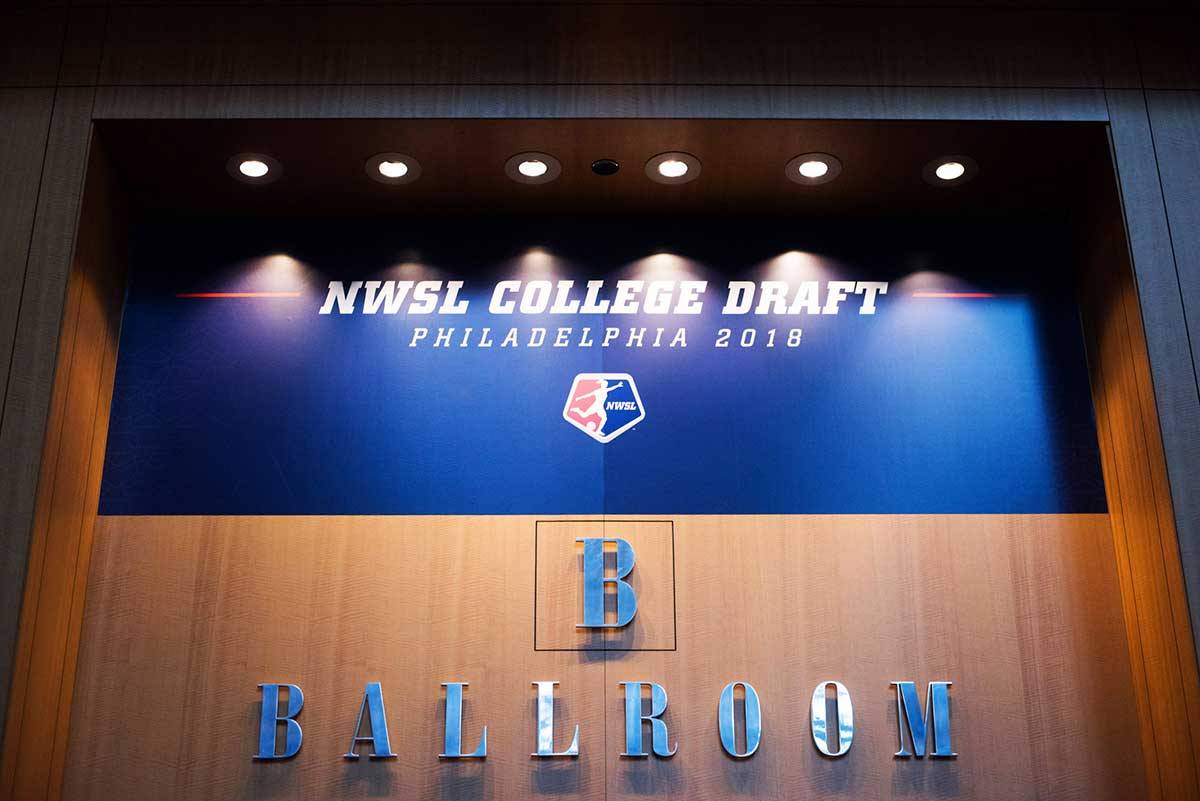 With the annual NWSL College Draft only two months away, the NWSL has announced registration to sign up for the draft with open on Monday, November 16. Along with this, the NWSL has announced new major rules involving eligibility.
Beginning with the 2019 NWSL College Draft, the new rules allow more players eligibility to enter the draft and to decide when they want to pursue playing professionally. They are no longer required to exhaust all four years of eligibility before entering the draft.
The only player to previously forgo four years of college soccer and enter the NWSL is USWNT forward Mallory Pugh, who decided to forgo her college eligibility at UCLA after redshirting her freshman year due to her participation in the 2016 U-20 Women's World Cup with the USA. Pugh made waves with the decision, being selected by the Washington Spirit ahead of the 2017 NWSL season.
Fellow USWNT teammate Lindsey Horan made a similar choice, when she turned down her offer from the University of North Carolina and instead decided to take her talents abroad to Paris Saint Germain for a six-figure salary. For Horan, there was no top women's soccer league in the United States at the time, with the WPSL folding earlier that year.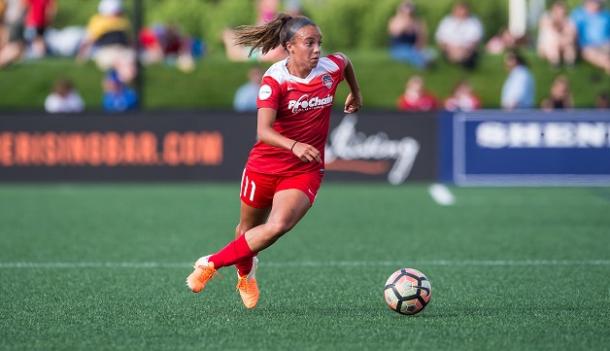 The rules for eligibility to the 2019 draft are as follows:
Be a player who will forego any remaining college eligibility or must have exhausted their eligibility during the 2018/2019 academic year, and
Be at least 18-years-old during the College Protected Period (which ends at the conclusion of the 2019 season), and
Register for the draft with the NWSL by the deadline at 4 pm ET on Wednesday, January 9, 2019.
The 2019 NWSL College Draft will take place on January 10, 2019, beginning at 12 PM Eastern Time. The draft will take place in Chicago, Illinois as part of the United Soccer Coaches Convention.