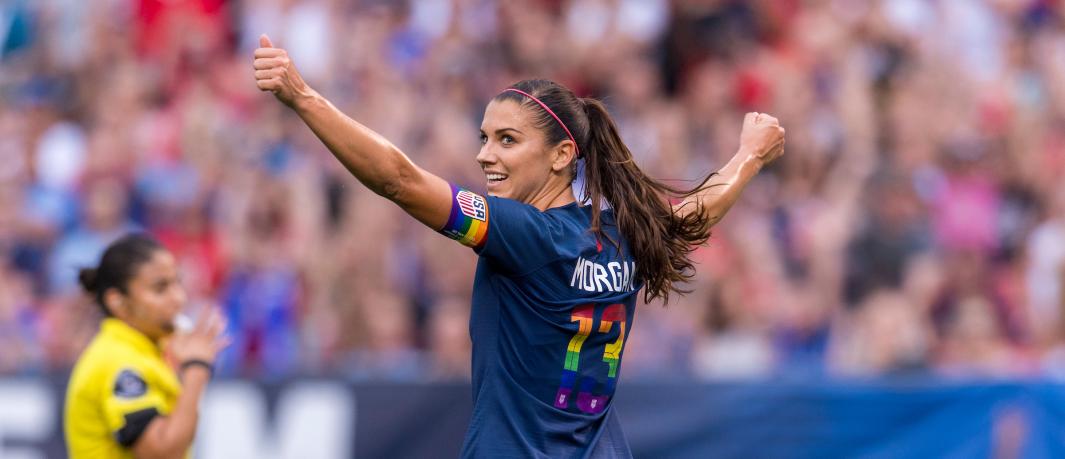 As the year draws to a close, U.S. Soccer announced their annual awards and voted Alex Morgan as the 2018 Female Player of the Year. Morgan has now been voted as the best player in the country for the second time, her first came after a sterling year in 2012 which saw the United States Women's National Team earn a Gold medal at the 2012 London Olympic Games.
Tierna Davidson, who has made her mark with Stanford University and the USWNT this year, was voted the 2018 Young Female Player of the Year.
Morgan leads the USWNT to another World Cup tournament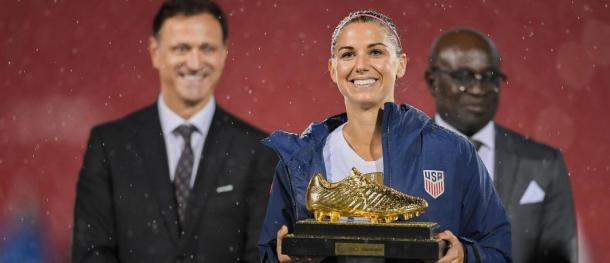 Alex Morgan finished her year with 18 goals and three assists in 19 matches which helped the USWNT to another World Cup appearance. Morgan's goals were a part of the USWNT's triumphs at the 2018 SheBelieves Cup, the 2018 Tournament of Nations and the 2018 CONCACAF Women's Championship. During her club campaign with the Orlando Pride in the National Women's Soccer League, Morgan played 19 games and racked up five goals with two assists.
Her performances at the CONCACAF Women's CHampionship in particular were impressive as she scored seven goals in five matches and finished as the Golden Boot winner of the competition. Morgan is now also two goals away from scoring 100 for her country and will be looking to accomplish that as soon as possible.
Contributions for the USWNT helped Morgan after a poor club season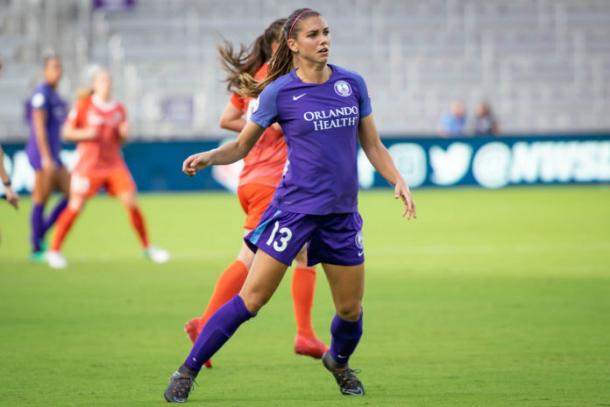 Alex Morgan spoke to the official U.S. Soccer website about her award and noted that although her club form had been well below what she and others had expected, she was "happy to contribute to the National Team" as they prepared for another World Cup year. Morgan felt that it was important for herself and the team to "gain confidence and momentum" and her productivity for the USWNT this year will certainly aid that.
Morgan also noted that she had felt "challenged to succeed" after being named as one of the captains of the team alongside Carli Lloyd and Megan Rapinoe, and was "comfortable growing into this larger role with the team". The Orlando forward ended her statement by saying that she felt that the energy around the current USWNT team was positive and they are all looking forward to pushing on next year as they head to France in the summer.
Quotes via USSoccer.com