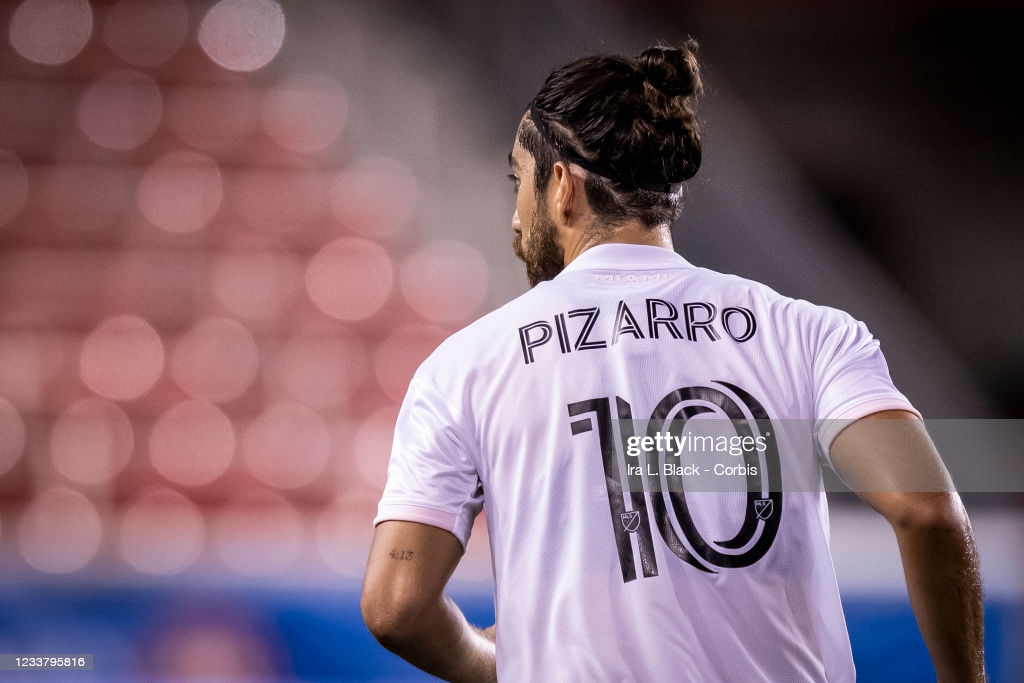 Turns out that going to the Major League Soccer, was perhaps, the worst decision in Rodolfo Pizarro's career, as his European dreams now seem impossible.
Pizarro, who arrived to Inter Miami from Monterrey back in February 2020, was labeled as the club's second Designated Player, but this season he has been far from the best version of himself.
Not good enough
The 27 year-old arrived to Fort Lauderdale for a total of 10,00 mill. €, but this season he has recorded just one assist in eight games played for Phill Neville's side.
Pizarro is a highly versatile and multifaceted midfielder, but has not been able to display his best football just yet.
Prior to his departure to the MLS, Pizarro was linked to multiple European teams, but opted to take his talents to the East Coast.
Although Inter Miami has three of the best players in the MLS, including Gonzalo Higuaín, Blaise Matuidi and Pizarro himself, the team can't seem to figure it out.
Losing streak
Miami is in the middle of a five-game losing streak.
There have been rumors about a possible Pizarro exit from Miami, but Manager Phil Neville clarified he won't be going anywhere.
"There is no chance that Rodolfo (Pizarro) will leave Inter Miami," Neville stated last month.. "There has been a lot of speculation, he has not been able to play because he has been injured. He's happy here."
Pizarro missed four weeks earlier this season with an injury, but he is slowly trying to get back to his best shape.