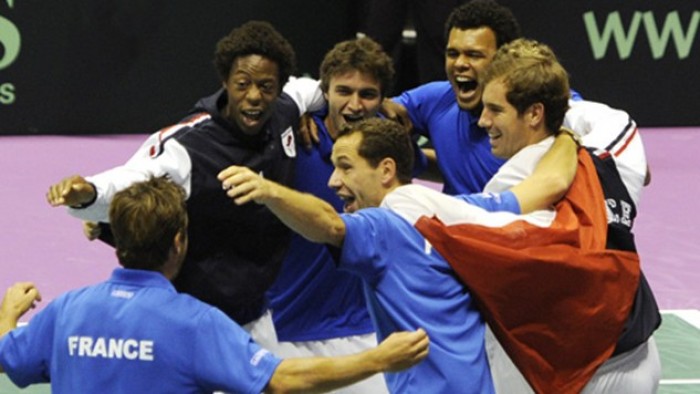 The Davis Cup is heading to the Caribbean after all. Days after the local government in Guadeloupe said they would not be willing to host France's first round tie in the 2016 Davis Cup, it appears as though their position has been reversed. After much backing and forthing, France will host Canada in Baie-Mahault, Guadeloupe this coming March.
Finding the Money
Earlier in the month, the French Tennis Federation announced that they intended to make history by hosting their first round Davis Cup tie in the Antilles for the first time. However, the local government agreed to the proposal based on the initial assumption that the costs would be approximately one and a half million euros. However, last week the estimate had increased to four and a half million euros, too much for the people of Guadeloupe to pay.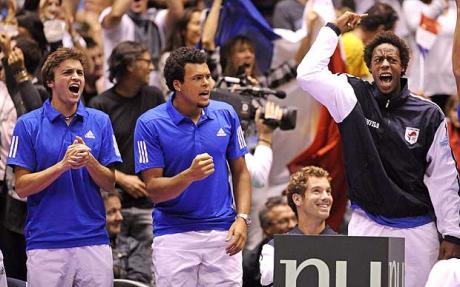 Thierry Braillard, the French minister of sport, managed to swing a deal with new regional president Ary Chalus to keep the tie in Guadeloupe. The French government will help cover the cost, primarily going towards the renovation of the Vélodrome Amédée Détraux, the stadium where the tie will be played. The French Tennis Federation felt it was important that the historic tie be played in the French overseas territory, so they were willing to step up and contribute financially if it meant keeping the tie in Guadeloupe.
Ensuring History
The tie will be the first home tie played away from mainland France for the French Davis Cup team. This announcement is a big victory for French Davis Cup captain Yannick Noah, who desperately wanted the tie to be played in the Caribbean. Rumours have been swirling about Noah's job security being in question, and the prospect of the plan to play in Guadeloupe failing would have been a massive blow to Noah. The tie will take place on March 4th through 6th, 2016.