Things are just going from bad to worse for Jerzy Janowicz. The Polish number one, who missed last weekend's Davis Cup first round, will miss both upcoming Masters 1000 events in the month of March with a knee injury.
Missing the Big Events
Janowicz was originally expected to play Poland's first ever Davis Cup World Group tie, but two days before the event it was reported that he had not yet joined the team in Gdansk, staying home to undergo tests on his knee. In the end, the Polish number one was forced to miss the tie, and his country ended up losing to Argentina 3-2.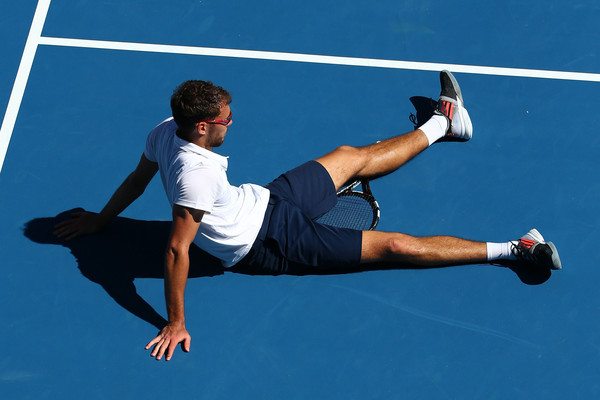 The injury appeared to come out of nowhere, as it was a complete surprise to most. Initially, the Poles hoped that their star would be ready to play on the weekend, but it turned out that the injury was worse than initially feared. Janowicz will now miss both the Masters 1000 events in Indian Wells and Miami. The Lodz native has never made it past the third round of either event.
Another Step Back
The injury is yet another in a long line for the 25-year-old Pole. A back injury initially stopped his climb towards the top of the tennis world in 2013. A foot injury followed in 2014 that saw all of his progress undone.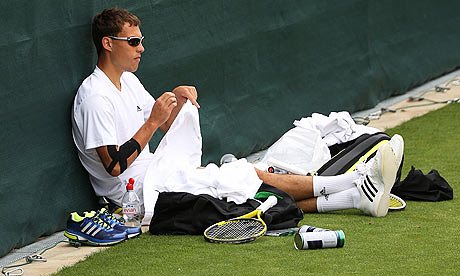 Illness slowed the giant Pole at the beginning of 2015, before this knee injury forced him to end his season early in October. He seemed to be healthy again at the beginning of 2016, although his results failed to improve at the Australian Open.
Janowicz was once seen as the main up-and-coming player on the ATP World Tour after his breakout in 2012-2013. However, the Pole has yet to match his results from that nine-month run and currently sits on the edge of the top 100.