 Seven-time Grand Slam champion Mats Wilander is set to become the new coach of American Madison Keys, with the Illinois-born woman planning to take her career to the next level with this high-profile appointment.
Keys To Work With Wilander
Madison Keys has appointed former Swedish player Mats Wilander as her new coach after enduring a difficult start to 2016 where she has only been able to participate in two events due to a leg injury. She exited the Australian Open in the fourth round, clearly suffering with the injury before making an unsuccessful return to the tour at the BNP Paribas Open in Indian Wells last week, where she was defeated by Nicole Gibbs in the second round.
The twenty-fourth ranked player has previously worked with former players such as Lindsay Davenport and Lisa Raymond, along with recently-retired Canadian Jesse Levine, but Wilander is set to be the most notable name amongst the four.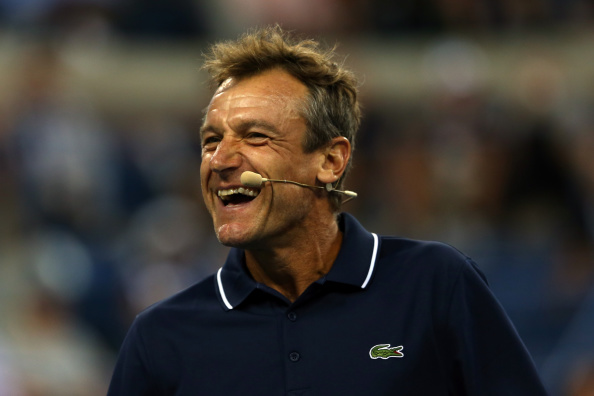 The fifty-one year-old Swede won seven Grand Slams in a sixteen-year career, and has had previous coaching experience with Marat Safin, Paul-Henri Mathieu and Tatiana Golovin. He has been working in the media-side of tennis for some time now, working for Eurosport at a number of tournaments. He has previously spoke well of Keys, and already appears to know the areas of her game to target for improvement. Speaking to Aftonbladet.se, a Swedish media outlet, Wilander said:
"First and foremost, it's about her playing more varied. She and Serena Williams hit the hardest for the ladies, but I want to get Madison to get some more top spin in her forehand than what she has now". He continued by commenting on a key part of Keys' game, her serve:
"With her technique and strength, she can widen the track more than the other girls can. It is not about hitting aces, but about knowing how to use the serve to set up the score".
Miami The Next Stop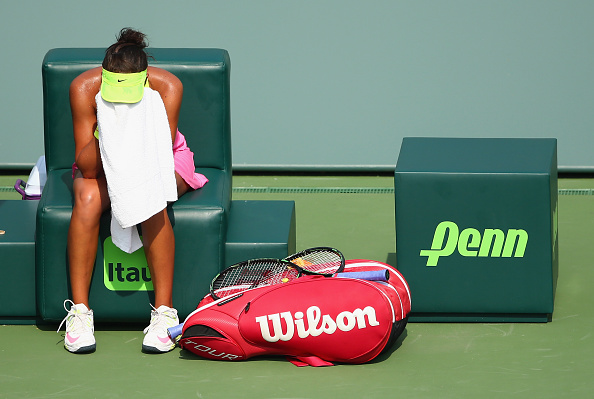 Keys will be looking to win her first match since the Australian Open when she arrives in Miami to contest the Miami Open. She has received a bye into the second round of the WTA Premier event, and will face either Kirsten Flipkens or the recently-returned Laura Robson in her first match. From there, her first seeded opponent is likely to be Roberta Vinci of Italy, with Belinda Bencic looming in the last-sixteen. The aim first of all, is likely to be getting more matches under her belt after the disappointing early defeat in Indian Wells, but she's likely to be tested to the maximum from the start.
She exited last year's event at the second round stage to fellow American Sloane Stephens.