 History between Stosur and Taylor
No member on tour can boast knowing Samantha Stosur better than David Taylor. After working with Olympic-bronze medalist Alicia Molik and former world number ones Martina Hingis and Ana Ivanovic, the Australian coach settled into a long-term partnership with Stosur. The pair worked together from 2008-2013, then reunited just a year ago. Taylor has shared in some of the 32-year-old's greatest accomplishments: a Grand Slam final appearance at Roland Garros in 2010, and a U.S. Open title the following year.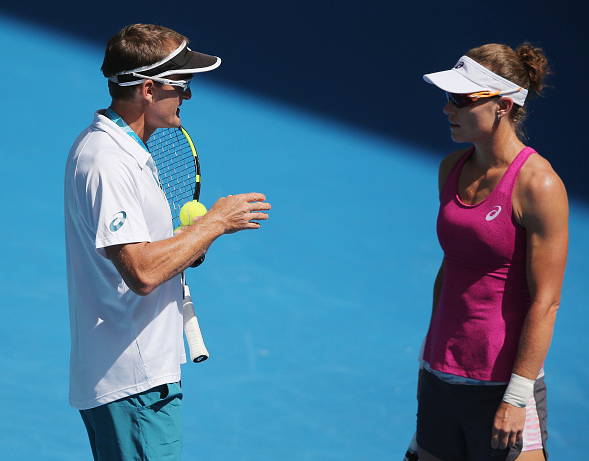 Between 2013 and 2015, a combination of adjusting to a new coaching style and injuries saw Stosur's ranking slide out of the top 10 to number 25. By April of 2015, she had not yet won two consecutive matches all season. Following these undesirable results, the Australian decided to transition back to collaborating with Taylor. This switch produced improved results; Stosur captured titles in Strasbourg and Bad Gastein later that year.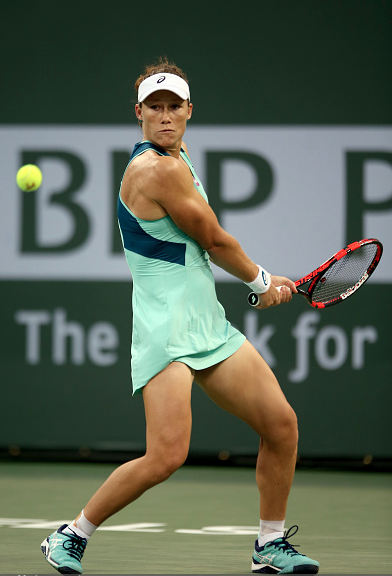 Moving forward
Now, without long-time coach David Taylor, Stosur will be faced with the challenge of finding a new mentor. "[Stosur] thoroughly deserves everything that she's achieved so far in her career…it's been a very rewarding job to be given the opportunity to coach a player who has possessed so much raw ability," Taylor told AAP of his nine years working with the Australian. Given that Taylor has been a reliable support system for her over the years, the tennis community will be interested to see how Stosur fares in a new relationship. Forming new partnerships mid-season forces players to quickly develop trust for their coaches. Often, a player that has a difficult time connecting with a new coach will experience a depletion in self-confidence, which later becomes evident in their subsequent match results.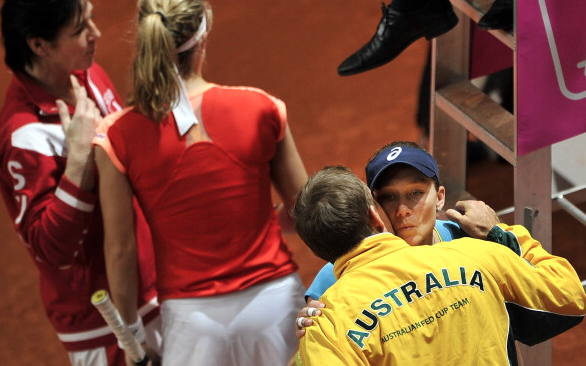 Stosur will hope to continue her rebounding year with continued success in Prague, Madrid, and Rome before she heads to Roland Garros for her final event with David Taylor.