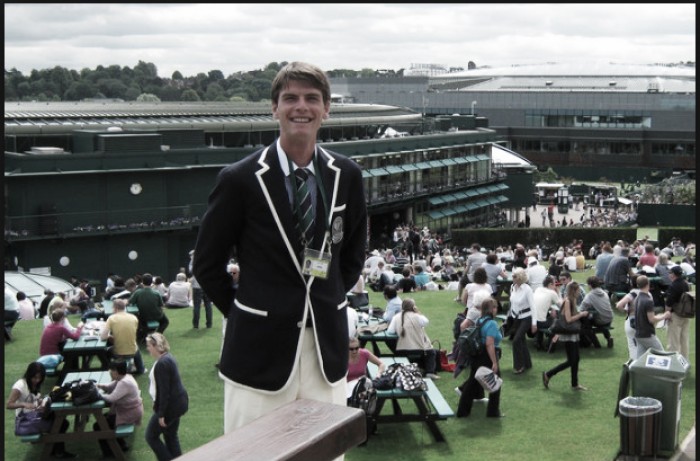 ITF and USTA scramble to explain incident
Denis Pitner, a prominent tennis umpire, became the first of his caliber to receive sanction from the sport. Last year, Pitner elected to work at last year's U.S. Open during a one-year suspension that he had previously been given. Neither the International Tennis Federation (ITF) nor the United States Tennis Association (USTA) has taken proper responsibility for this fault. The ITF has insisted that Pitner's eligibility card was denied access to the event. On the other hand, a senior figure in the USTA claims that he and his colleagues had "no knowledge whatsoever" of Pitner's supposed sanction until such news was revealed by the media.
Pitner also officiated in January at the Qatar Open, which was overshadowed by the renewed speculation regarding the match-fixing allegations. This controversy, which prompted increased safety measures in the tennis community, lead to the discovery of Pitner's first ban. Furthermore, Pitner failed to impart this initial ban when applying to officiate this year's Wimbledon Championships.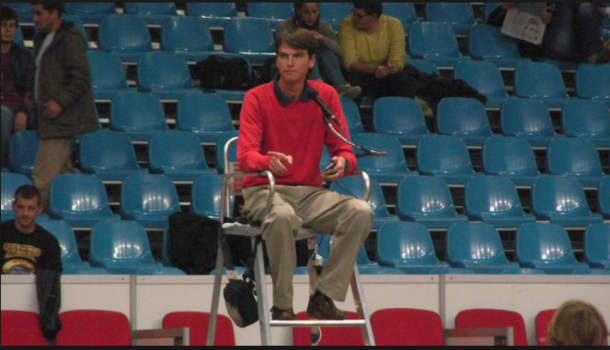 Players encourage more security moving forward
Ironically, today's announcement presents itself just one day after Novak Djokovic rejected claims by Andy Murray that the sport was not completely "clean." The world number two voiced his wishes for authorities to implement more regulations to help put a stop to incidents such as cheating and drug misuse. Djokovic's coach, Boris Becker, also weighed in on this concern, asserted, "[Murray was] totally out of order" in raising these suspicions without actual evidence.
However, amidst the drug scandal with Maria Sharapova, the match-fixing incident, and now, the commotion surrounding Denis Pitner's ban, both the USTA and the ITF will likely work in collaboration to implement stricter security measures in the hopes of detecting these matters earlier.