 In an interview in Mallorca with El Español, Toni Nadal said they have been working on the younger Spaniard's mental strength. Rafael Nadal's uncle and coach, Toni Nadal, says he was hard on his nephew prior to him winning his ninth title at the Monte Carlo Masters event recently and was happy it paid off. Fed up with being accused of doping, Rafael Nadal has also written to the president of the International Tennis Federation and asked for all of his drug-test results and blood profile records to be made public.
Nadal Seeming To Gain Confidence
"We practice Rafa"s mental strength as well. In life you can practice everything," said Toni, who revealed he was hard with Nadal because he believed that his nephew was able to sustain the pressure he received. "I would have not been hard with someone who could not sustain it. I believed in the effort and work, and it paid off."
Nadal just recently won the Monte Carlo Rolex Masters, defeating Frenchman Gael Monfils 7-5, 5-7, 6-0. He then won the Barcelona Open the very next week, defeating Kei Nishikori 6-4 7-5 in the final. Nadal has been playing much better tennis lately, winning his last two tournaments with fantastic form and smart play.
Since Toni Nadal has been coaching the younger Nadal since childhood when asked if he had an important role in his success, he said: "I do not know what to say. In our case it went well, but other tennis players changed coaches and to they went well too. The best aspect with me was the economic side, there is not a coach who"s cheaper than me."
The senior Nadal also talked about the role Roger Federer, Novak Djokovic, and Andy Murray have played in shaping Rafa's career. He commented, "These rivals make you play better but don"t make you better. The number of titles won improves but that does not make you better. In the sport, let us not kid ourselves, it"s not about how well you play but how much you win. Without a doubt I would have preferred that Djokovic, Federer and Murray would not be there."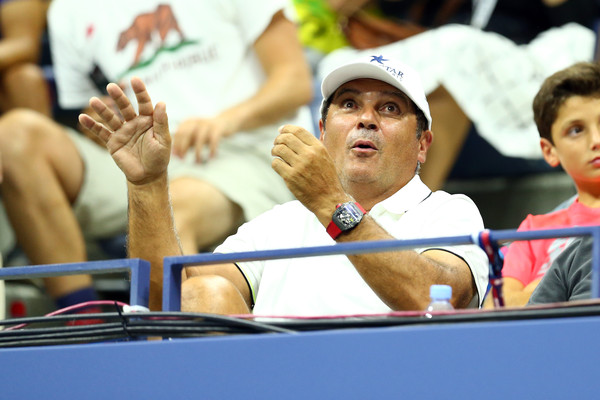 Nadal Asks ITF To Make Drug Test Results Public
Rafael Nadal is serious like never before. The Spaniard who, on Monday, filed a lawsuit against the former French sports minister Roselyne Bachelot and then made it public, has now written to the International Tennis Federation (ITF) and has asked them to make all his drug test results and records public.
"It can't be free anymore in our tennis world to speak and to accuse without evidence," Nadal, the 14-time Grand Slam champion said in a letter obtained Tuesday by the Associated Press.
"I know how many times I am tested, on and off competition," Nadal wrote in the letter. "Please make all my information public. Please make public my biological passport, my complete history of anti-doping controls and tests. From now on I ask you to communicate when I am tested and the results as soon as they are ready from your labs. I also encourage you to start filing lawsuits if there is any misinformation spread by anyone."
The ITF recieved Nadal's letter, which included the request to make his test results public to be released under the Tennis Anti-Doping Program.
"The ITF can confirm that Mr. Nadal has never failed a test under the TADP and has not been suspended at any time for an anti-doping rule violation or for any other reason related to the TADP," the ITF stated.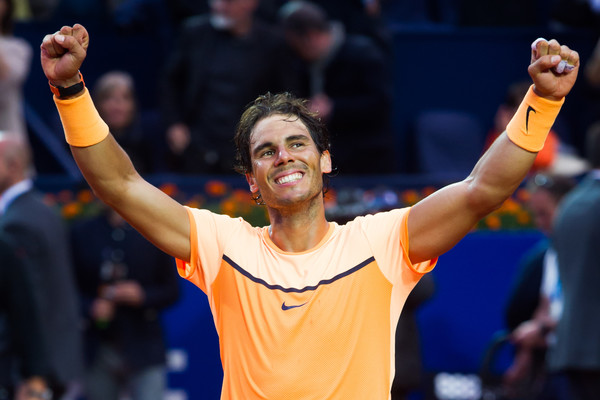 Nadal's letter comes at a time when tennis is dealing with Maria Sharapova's doping case. The Russian star been provisionally suspended after testing positive for the newly banned substance meldonium at the Australian Open in January. She is awaiting an ITF hearing in the next couple of months.