 Rafael Nadal is two match wins away from breaking Guillermo Vilas' record for the most clay court titles won by a man. In the past, Vilas has not always been kind to the new King of Clay, but as the Spaniard closes in on the record, the former clay court star seems to be at peace with the idea that Nadal will snatch another record from him.
Consolidating the crown
Vilas, who was the definitive clay court specialist of the 1970s, set a handful of records on the dirt, the most important of which have since been matched or bettered by Nadal. With his crowning achievement set to be taken away, the Argentinian showed some graciousness, saying to French magazine l'Équipe should Nadal break the record, "I will not hit my head against the wall because he knows that everything has struggled to last."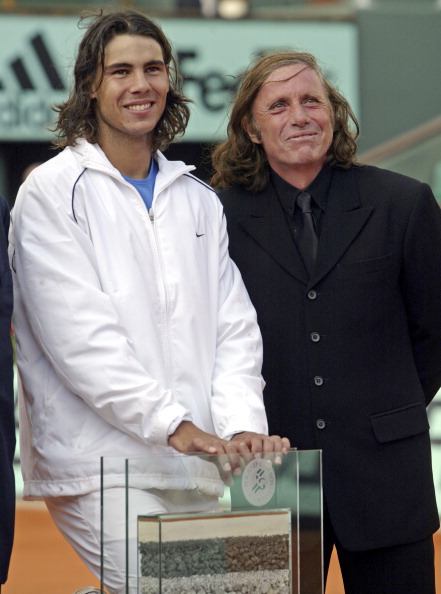 At this point in his career, Nadal is already the undisputed greatest clay court player in the history of tennis. He already owns multiple records that likely will never be matched. Adding the record for most titles on the surface would merely be a formality in confirming his status as the undisputed greatest clay court player in history.
Change of tune
Vilas' statement comes as a slight surprise, as he has historically come off as bitter when Nadal has broken his records. In 2006, Nadal broke Vilas' record for most consecutive match wins on a single surface, that surface being clay, by eclipsing the Argentinian's previous mark of 53 matches. After the fact, Vilas claimed that Nadal's streak was less impressive because he had done it over two years, while all of Vilas' wins came in one season. He also claimed that Nadal had added easier tournaments to his schedule so that he could break the record. The Spaniard would eventually stretch the record to 81 matches in 2007, 28 more than Vilas' final tally.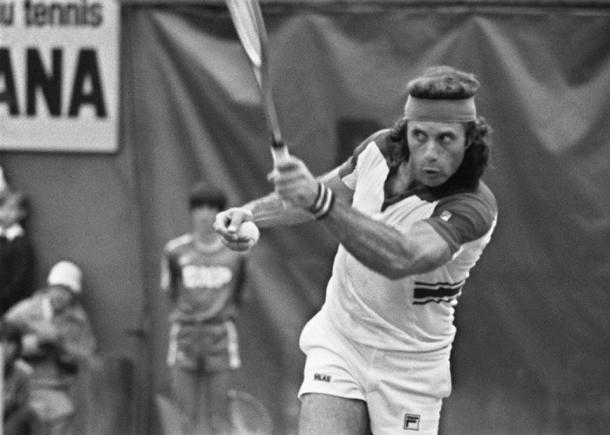 Only counting Masters 1000 events and majors, Nadal won 52 in a row, one less than Vilas. However, his winning streak included a pair of Davis Cup ties and 500-level events in Barcelona and Stuttgart, tournaments where he had to go through major champions and finalists to win the title.
Nadal and Vilas are currently tied with 49 clay court titles apiece. Clay court titles accounted for 79 percent of the Argentinian's career titles, while only 71 percent of the Spaniard's. Vilas' final title came a few weeks before his 31st birthday. Nadal will turn 30 in a month.