Sloane Stephens pulled out a tough opening set to eventually race through to the final 32 in Paris at this year's French Open. The American blew Veronica Cepede Royg off the court to advance in convincing style.
Stephens shines in the late opening set stages, takes the first set
Stephens went head-to-head with Cepede Royg for the first time, and they matched up in a second round Roland Garros match on Court 1. The Paraguayan was the first to strike as she held in a lengthy service game before breaking the American for a 2-0 lead. Cepede Royg continued her crafty clay-court tennis to extend her lead to three games to love, leaving the American and the fans in utter shock. But it was not long before Stephens stepped up her game to level the set at three games apiece after holding twice and breaking Cepede Royg once.
The pair began to exchange rather strenuous holds before the set arrived at a tiebreaker. The American dug in deep to find her best mentality and tennis. Stephens crushed her way through the tiebreaker as she failed to drop one point in the first set's final stage. The 7-6(0) win for the 19th seed concluded in an hour and three minutes after a taxing first set of grueling rallies on the famous red dirt.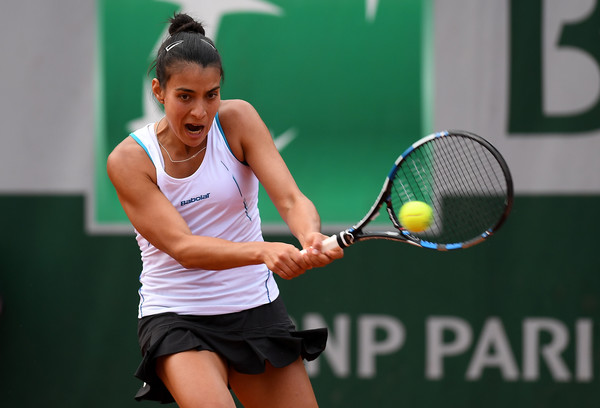 American rolls into fifth straight Roland Garros third round
Stephens maintained her form into the second set with a hold to love. Cepede Royg failed to break the momentum of the American as she just won one of the previous 16 points. The four-time WTA Tour title winner took the 3-0 advantage, and the finish shined bright in the distance for Stephens. The match was set to be decided according to the play from Stephens as she dictated proceedings.
Stephens dropped one point in two games as she took a 7-6(0), 5-0 lead. A crucial hold from the Paraguayan sparked a comeback that was too little, too late. The American needed two match points to book her spot in the French Open third round after her 7-6(0), 6-1 victory over Cepede Royg. The world number 22 advanced in an hour and a half to set up a winnable third-round matchup.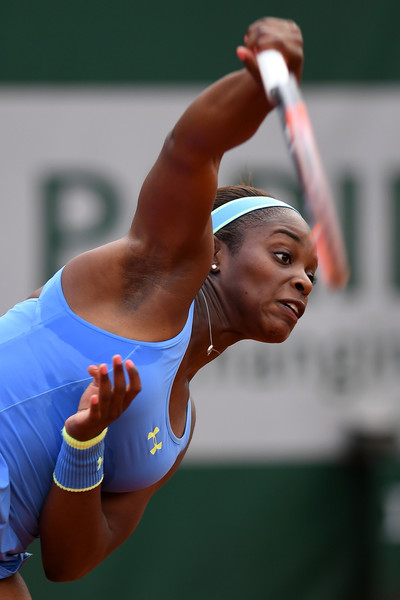 World number 22 to face Bulgarian
Stephens will take on Tsvetana Pironkova in the final 32 of this year's Roland Garros. The pair will clash for their fourth career meeting. The third round encounter will be a rematch of last year's third round in Paris when Stephens eliminated the Bulgarian in straight sets. The American leads Pironkova three wins to none. Given Stephens' recent success, there is not a reason she shouldn't make it into the second week of Roland Garros.