 Shelby Rogers reached her first fourth round at a Grand Slam by upsetting 10th seed Petra Kvitova in three sets.
Rogers stuns Kvitova with opening set bagel
Kvitova hired a new coach in Frantisek Cermak to replace David Kotzya and this was their first partnership together at a major. Any hope of a good start were dashed when Rogers broke immediately. After a routine hold, another break was to come her way courtesy of a Kvitova backhand sailing long. Now at 3-0, Rogers was in full flight and when Kvitova missed another backhand wide, the American was up 5-0. The situation was so dire that the 10th seed didn't reach deuce on any game until the final game of the set and by that point, it was too late as Rogers closed out the opening stanza 6-0 in 21 minutes with the loss of only 12 points, the crowd and Kvitova shocked alike.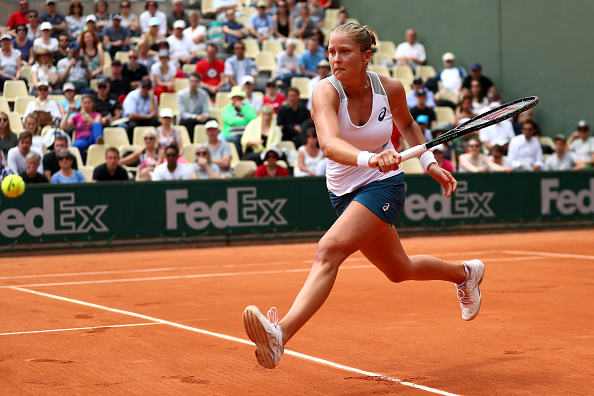 Kvitová rallies from near-elimination to win second set
Maybe it was out of shock, but Kvitová appeared to get herself together, nearly breaking Rogers' serve, but ultimately failing to do so. That would prove to be costly when Rogers broke at 2-all and now the American could see the finish line. Kvitová offered up another response, recovering the break at 4-3. Now level, the rest of the set would go the way of the server and a tiebreak would decide it. Kvitová struck early, gaining the decisive minibreak early at 1-all. That lead would stretch to 5-1 and from there, Kvitová coasted home, a late minibreak of no consequence, the set to the Czech 7-6 (3) and a third set was in the offing.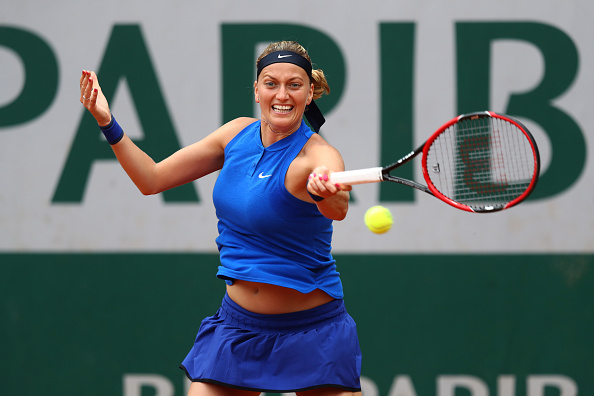 Rogers wins final set with second bagel to reach maiden Round of 16 at a major
Rogers had already beaten one powerful Czech in 17th seed Karolina Pliskova In the first round and she quickly put the second set loss behind her, restamping her authority on the match with a break following an opening hold. In an eerie pattern reminiscent of the first set, the American began dominating play again and she was soon up 4-0, Kvitová's mysterious first set form soon returning. Although the games were slightly longer than the first set, the result was the same: a second bagel sandwiched in between the tiebreak, Rogers scoring her finest win and breaking through to her initial round of 16 at a major in glorious style.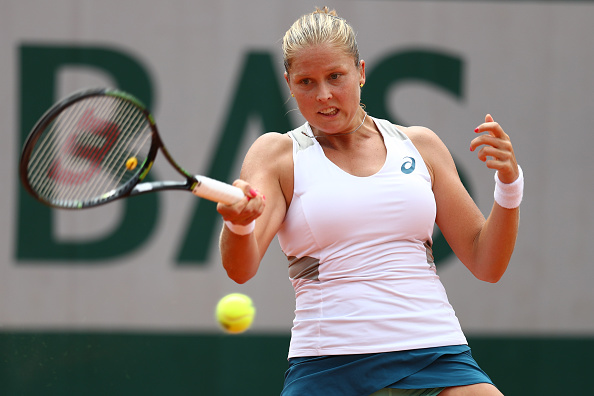 Begu next
Rogers will meet 25th seed Irina-Camelia Begu In the fourth round. The Romanian won a three set match against Annika Beck.