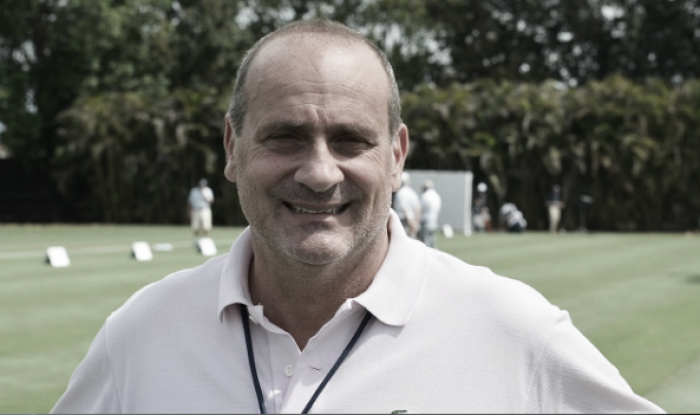 Former chair umpire Bruno Rebeuh spoke to L'Equipe on a variety of issues, one of which was his famous 1995 incident with Jeff Tarango at Wimbledon.
Rebeuh on the Wimbledon Incident
Tarango, who had a dispute with him over a call not only forfeited the match but also called him the most corrupt umpire. To make matters worse, Tarango's wife also slapped Rebeuh. Remembering the incident, Rebeuh said, "Not finishing a match is never a pleasure, even if it wasn't my fault. I'd had much more complicated matches, but that match, it wasn't good it ended like that, neither for him nor for me."
Rebeuh on Agassi and the 91 French Open Thriller
Rebeuh also commented on Andre Agassi: "He was someone who appreciated me a lot, and who, I appreciated a lot, and whom I haven't seen in a good while. He was the only player who gave me a nice gift on the day I retired. He sent me a dozen bottles of Château Margaux 1982 along with some nice words, from the States."
Asked if there was one match he would never forget, the Frenchman chose the 1991 French Open thriller between Jimmy Connors and Michael Chang: "Connors was behind for most of the match. He won the first point of the fifth set, was in the lead for the first time and that's when he decided to retire because he'd reached the end of the end. Nobody noticed, even me. We couldn't imagine he'd retire, but he was completely drained. He stayed in the dressing room for two hours with a drip. It was the passing of the torch between the young Chang and the old Connors. He went out with a standing ovation. It was a moving moment."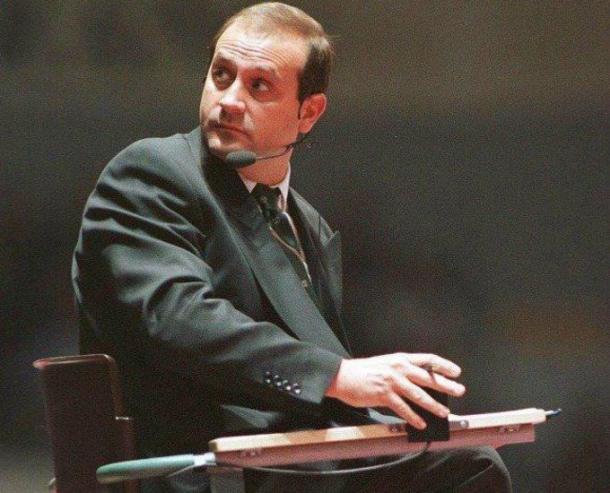 Rebeuh on Connors and McEnroe
Rebeuh was also asked which player left the strongest memories: Jimmy Connors because of his personality, game, competitiveness, and longevity. "He was a semifinalist at the US Open at the age of 39, and, what's more, I liked him personally." He then continued to say that Connors' countryman, John McEnroe was the most difficult player, whose matches he'd had to officiate. "McEnroe was complicated.(Yannick) Noah was complicated too when he played in front of his home crowd in Bercy. You can't really say a player was difficult, it depended on a combination of several things, the place, the context. Umpiring Lendl wasn't difficult, but Lendl-McEnroe were." "
"Being an umpire means travelling for longer durations, away from family and home. When asked about his career choice, Rebeuh frankly admitted that he shouldn't have become an umpire. "Because I wouldn't have lost my wife and my family life," he further added.