 Former tennis player John McEnroe, who is well known for his loud personality, said that he would have been interested in potentially jumping into Andy Murray's box as a coach, but no one made contact with him in regards to that. The two have very comparable attitudes on the court, as they are both passionate players in their own ways. ​
The former French player and Murray's former coach, Amelie Mauresmo, said that they 'mutually agreed' to end their partnership. Murray appointed her in mid-2014 following his split with Ivan Lendl, and one year after, the Frenchwoman had guided him to victories in Munich and the Masters 1000 event in Madrid.
McEnroe On Murray
''I don't recall ever getting a call from Murray'', told McEnroe, according to the Daily Express. ''When you look at someone who's that good, you're always interested – speaking for myself, I can't speak for everyone.''
The American also talked about Murray's collaboration with another former tennis player, Ivan Lendl. With Lendl, Murray had successfully won two Grand Slams, as well as the 2012 Olympic Gold Medal. McEnroe also suggested that Murray should team back up with Lendl in order to prepare for the grass court events such as Wimbledon and the 2016 Rio Olympic Games.
McEnroe also added, "Clearly my old rival Ivan Lendl made a positive difference with Andy. He won a couple of majors. So you're talking about the cream of the crop."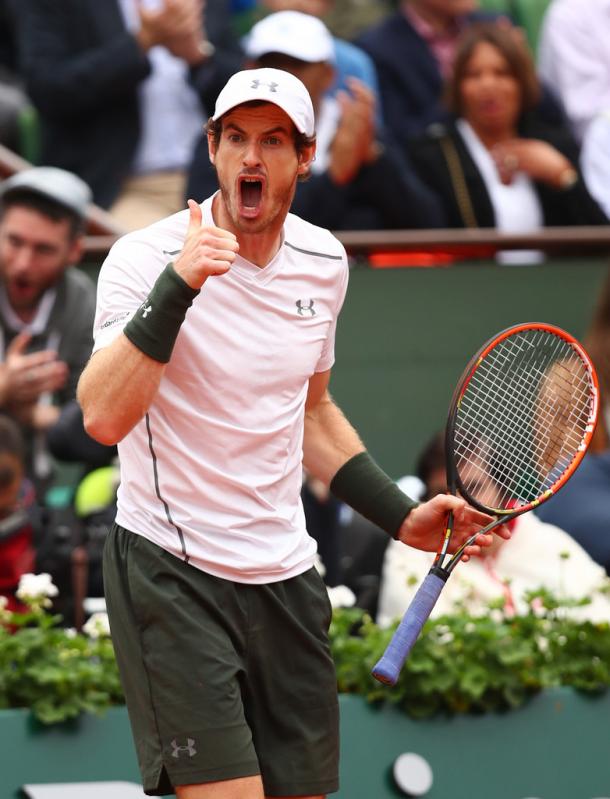 Next for Murray
Next, Andy Murray will play the London/Queen's Club Championships, most likely without a full-time coach, in a couple of weeks. He will then play the Championships at Wimbledon, the only Grand Slam on the slippery grass surface. Both of these tournaments will be on his home ground as he will be looking for his third Grand Slam as well as his second Wimbledon title.