Twelve-time Grand Slam champion, Novak Djokovic will make his debut in a tournament in Latin America, as he accepted a wild card into the Abierto Mexicano Telcel which will take place next week in Acapulco, Mexico.
The tournament director, Raúl Zurutuza confirmed the news today. "When we saw the possibility, we did not hesitate to offer the invitation. We thought it would be something very difficult, but it was a great surprise to receive his response. Novak is very excited to come to Acapulco for the first time and be part of the best draw in the history of the Mexican Open," he said.
The Mexican Open features six players inside the Top 10
In addition to Djokovic's participation, the field of the 2017 Mexican Open edition features five more players inside the Top 10 including Milos Raonic, Rafael Nadal, Marin Cilic, Dominic Thiem and David Goffin. The rest of the draw is also as impressive as Juan Martín Del Potro and Nick Kyrgios are among the players that will participate.
"Having Nadal, Raonic, Cilic, Thiem, Goffin and now a Djokovic, is something that fills us today with pride because there are few tournaments within our category (ATP 500) that can boast the presence of six of the top 10 players in the world," said the director of the Mexican Open. "This year will be more than unforgettable."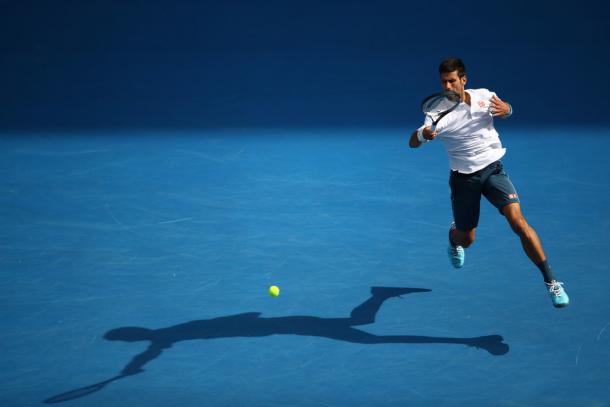 Djokovic to play his first tournament in Latin America
Earlier this year, Novak Djokovic won his first tournament of the season in Doha where he defeated the world number one, Andy Murray, in an intense match. At the Australian Open, Djokovic suffered a surprising loss in the second round to Denis Istomin. The Serbian then helped Serbia reach the quarterfinals of the Davis Cup where they will face Spain.
This is the first time; Djokovic participates in an ATP tournament held in Latin America. Last year he played in Rio at the Olympic Games.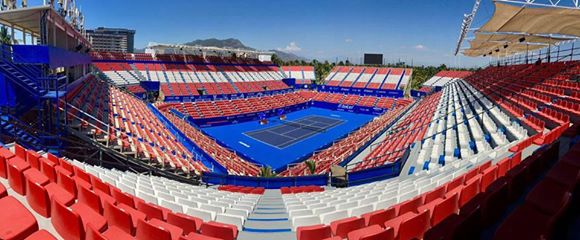 On Twitter, Djokovic commented: "Great news! You'll see me back on court next week in Acapulco at @AbiertoTelcel Did you miss me?"