 Pablo Carreno Busta is one of the lucky ones, he has played three qualifiers to get to the fourth round of the US Open; everyone would take that draw at a major any day. However, qualifiers can be dangerous and the Spaniard still had to play well to get there. Although he won in straight sets, it was not a straight forward victory because Nicolas Mahut was very competitive the entire match.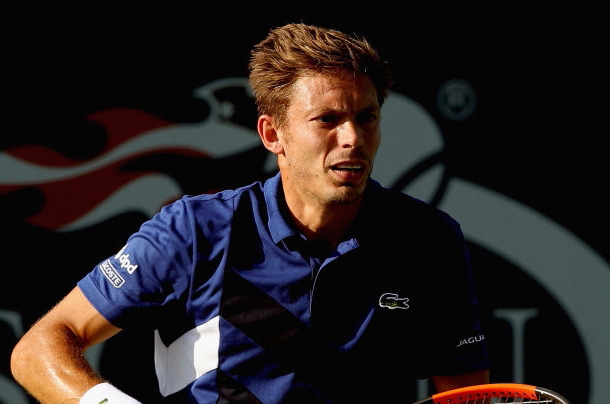 A nervous start for the Frenchman gave the Spaniard the early break in set one and that was all he needed to win the first set. The second and third sets were a bit more complicated for the Spaniard as there was more evidence of the brilliant tennis Mahut is capable of producing.
Unfortunately, he was a tad too inconsistent to maintain the momentum. He was never discouraged despite the score but his positive attitude was not enough to combat the off-day on his strokes that are usually quite dependable.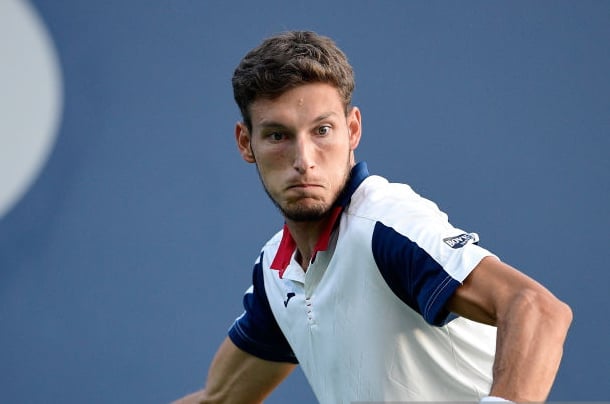 Mahut had to qualify to get to the main draw
Mahut was once ranked as high as number thirty-seven in singles and he is still a top ten player in doubles, so he was not a push-over by any means; however, perhaps the toll of qualifying has finally caught up to the Frenchman. Today he was not as sharp with his volleys as he can be and his serve also let him down at crucial moments. He was trying to get back in the top hundred in singles and will do so after getting to the third round; however, the competitor in him would have wanted to win this match.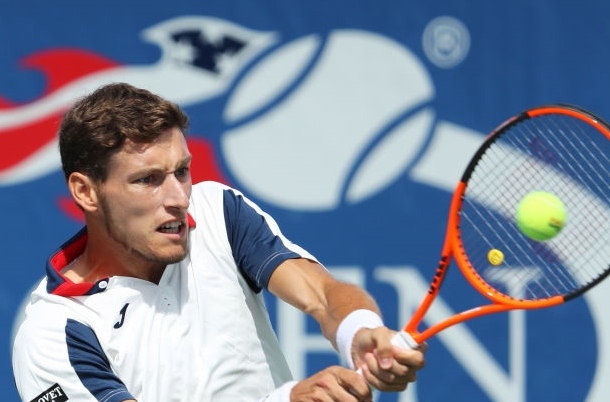 Understandably, Carreno Busta got a little tight when he realized how close he was to getting to his first fourth round at the US Open and he started the third set by dropping his serve. However, more inconsistency on the part of Mahut prevented him from consolidating the break and he was immediately broken back. With the end in sight, the Spaniard tightened his focus and broke a second time to win the match.
Not a good serving day for the Frenchman
Too many unforced errors, winning less than sixty percent on his first serve and less than fifty percent on his second serve explains why Mahut lost this match in straight sets. In comparison, Carreno Busta was above seventy-five percent in first serve points won and above fifty-five percent in second serve points won. Perhaps the biggest difference in the match was the small number of unforced errors (thirteen) made by the Spaniard.
Carreno Busta won 6-3, 6-4, 6-3 and awaits the winner of the Denis Shapovalov vs Kyle Edmund match.