 Ryan Harrison was the next big hope for American tennis 10 years ago. While the talent is still there, that extra something remains missing. Now he has been replaced in the news by the likes of Jared Donaldson, Taylor Fritz, and Frances Tiafoe, to name a few. Has his time come and gone? Perhaps not!
Season Highs
Ten years after he turned professional, Harrison got to his career high of number forty. This was the season of highs for the American both on and off the court. He won his first career singles title early in February, the Memphis Open, an ATP 250 event without dropping a set. In March, he married Lauren McHale, the sister of female professional tennis player, Christina McHale.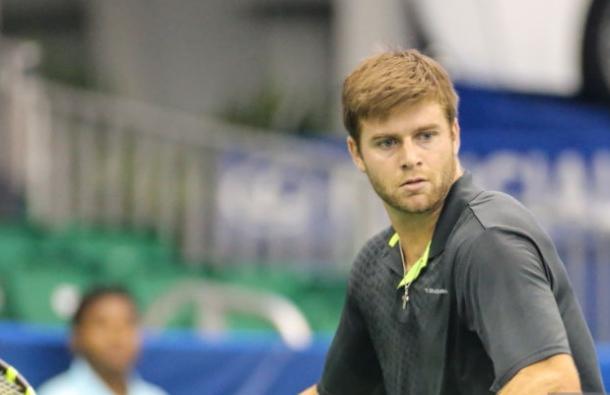 Another huge moment for Harrison was winning the French Open title with his long-time friend and doubles partner, Michael Venus.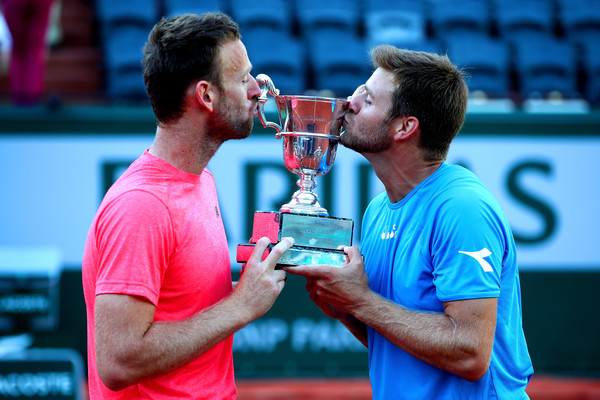 His next big high in singles came mid-season in Atlanta; he made it to the final of the BB&T Atlanta Open but lost two tough tiebreak sets to fellow countryman, John Isner. Harrison ended his season on a high and while it was not in singles it was a great accomplishment for the American, who qualified for his first Nitto ATP Finals in doubles. He and his partner Venus made it to the semifinals without losing a round robin match before they lost to Lukasz Kubot and Marcelo Melo (the year-end number one doubles team).
Season Lows
After his stellar performance early in the season, Harrison was unable to ride the wave of success. In his five subsequent tournaments, he lost in the first round four times and never made it out the qualifying rounds once. His losses came in stretches and his inability to remain consistent was probably the cause and that cost him a few matches where he had opportunities to win. He made it to the quarterfinals of an ATP 250 event in May and then had another stretch of early round losses before making it to the final in Atlanta. He made it to another quarterfinal, this time of an ATP 500 event; however, he was summarily dispatched by the number one seed and top-ten player, Marin Cilic.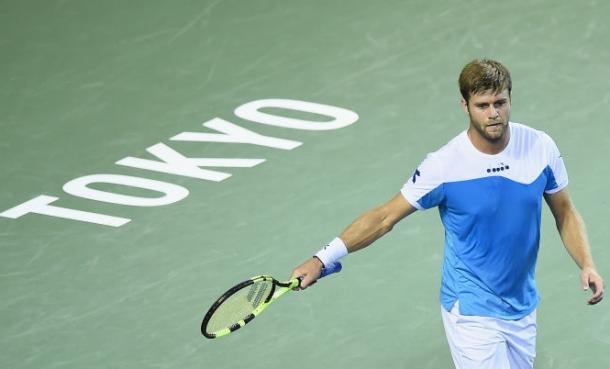 Season Grade: B
Harrison had a successful doubles season, winning two titles: Roland Garros and Estoril Open. While he salvaged his singles season by making it to two singles finals and winning a title; he is too talented a player to be struggling so much to go deep in singles tournaments. He was sub-500 this season, only winning nineteen out of the forty-two matches that he contested (45%). He ended the season with a singles ranking of forty-seven, which does not reflect his talent; yet, as often said, it takes more than talent and Harrison will have to find that special something soon if he wants to live up to his potential in singles.