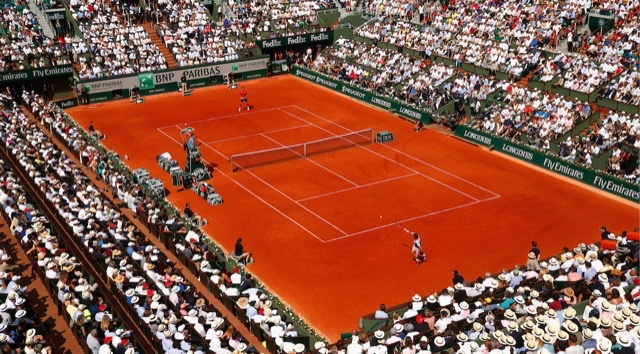 Due to the beginning of the second wave of the Coronavirus, the French Open was given no choice but to reduce numbers from 5000 to 1000. French prime minister Jean Castex announced the tournament must follow orders given to sporting events in the red zone.
This is the fourth time the number had been reduced over the course of the year as it had started at 20,000 then 11,500 to 5000 and now 1000. This number won't affect the people who are credentialed like officials, media, players, and the staff working at the tournament.
Guy Forget spoke on Thursday about the situation and the decision they had made and said he thought the size of the venue would work in their favor. Roland Garros complex is 12 hectares of land and Forget thought there would be enough space to have 5000 fans with social distancing measures in place.
Roland Garros is the first Grand Slam to try and host the tournaments with fans as the US Open in New York decided not to have fans when it had its tournament. Wimbledon was canceled altogether and it was the first time the tournament was canceled since the second world war.