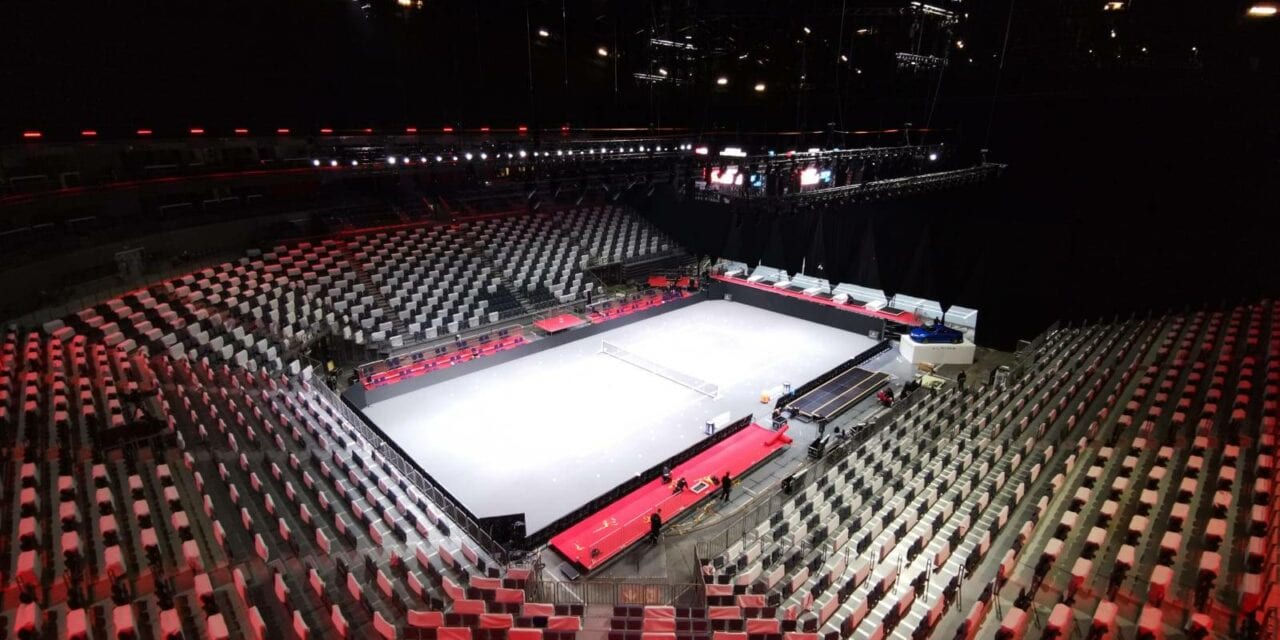 On Tuesday the tournament got an official letter from the authorities in Dusseldorf changing course that instead of allowing 900 fans they would only be allowed to have 250.
"We had a permit for 800 spectators, that would have been a good four percent utilization. In the past few weeks we have held 40 concerts here, each with up to 2,400 guests. With a total of 70,000 visitors, we haven't had a Corona case so far. We make our arena as safe as possible, we constantly suck in the air and have a really good hygiene concept. How the number of 250 suddenly comes about is incomprehensible to me. "
That was Lanxess Arena managing director Stefan Lochs, Lanxess Arena is where the tournament is being hosted just on the other side of the River Rhine. They had a perfect plan in place facemasks, Sanitizing stations all over the venue, not to mention temperature checks and a machine that sprays you with disinfectant before you even enter.
Despite all that the ruling was made and puts the tournament in a very bad situation. They decided they wouldn't be able to have fans in the building due to the fact they didn't know how to refund all the spectators who bought tickets and then sell new ones.
The venue is scheduled to host two events this week being the Indoors and next week The Championship.