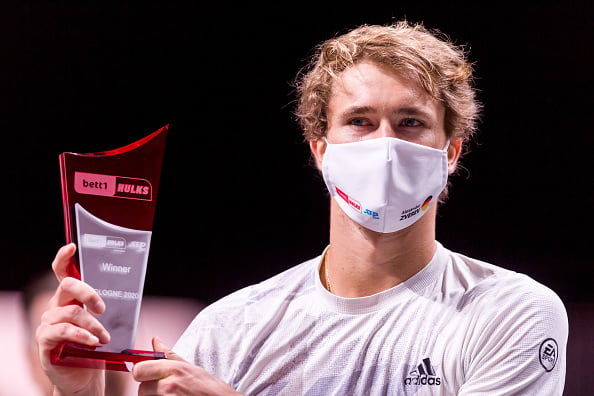 Alexander Zverev is champion once again in Cologne, he had no issues beating the number two seed and Argentine Diego Schwartzman 6-2, and 6-1 in just a mere 71 minutes on court.
A great start for Zverev :
Both players had no issues holding serve and we didn't see a breakpoint until 2-2 when the German number one seed had two and a chance to get the match first break. He broke at the second time of asking winning a great point with a perfectly placed and timed drop shot.
The Argentine did his best to stay in the match and had chances to break right away in the next service game but the Hamburg native did a good job saving it forcing the error from the number two seed. In the next game, the German continued to apply pressure on the world number nine and after being denied three times he finally broke again at the fourth time of asking after an unfortunate double fault from the Buenos Aires native.
Zverev had a very routine service game and would serve out the first set to take it 6-2 in just 38 minutes.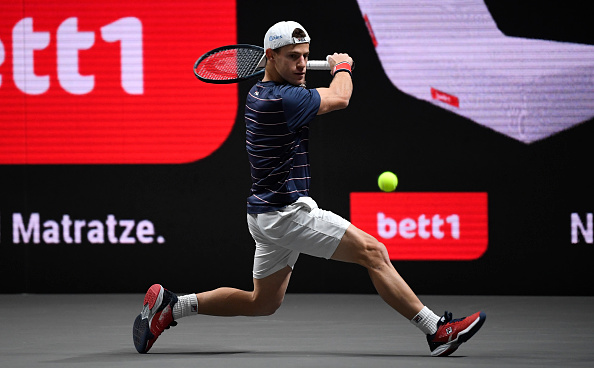 Zverev gunning for the title :
The German number one seed was, even more, dominate in the second set and got the early break at 1-1 when he would force his Argentine opponent to send a ball into the net. After holding to make it 3-1 the breaks kept coming for Zverev as he broke once again to lead 4-1 and this was clearly one-way traffic.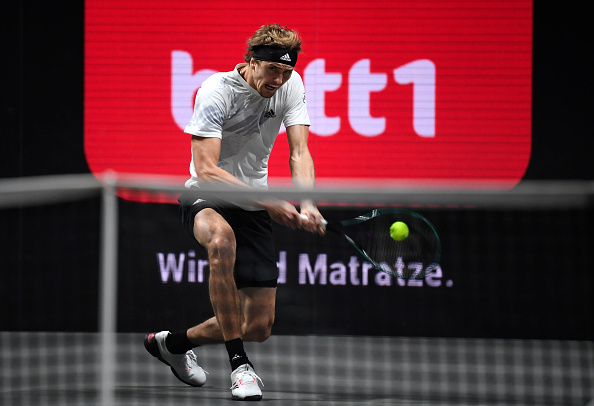 He held serve and served out the match winning championship point with a great forehand winner down the line.
" I obviously played a final and I know you have to play your best tennis to always have a chance and I was extremely happy with my performance, probably the best match of the last two weeks here, Diego is someone you can't really struggle with, he is someone who doesn't miss from the baseline and is really one of the best baseliners and you really have to move him which is what I did".