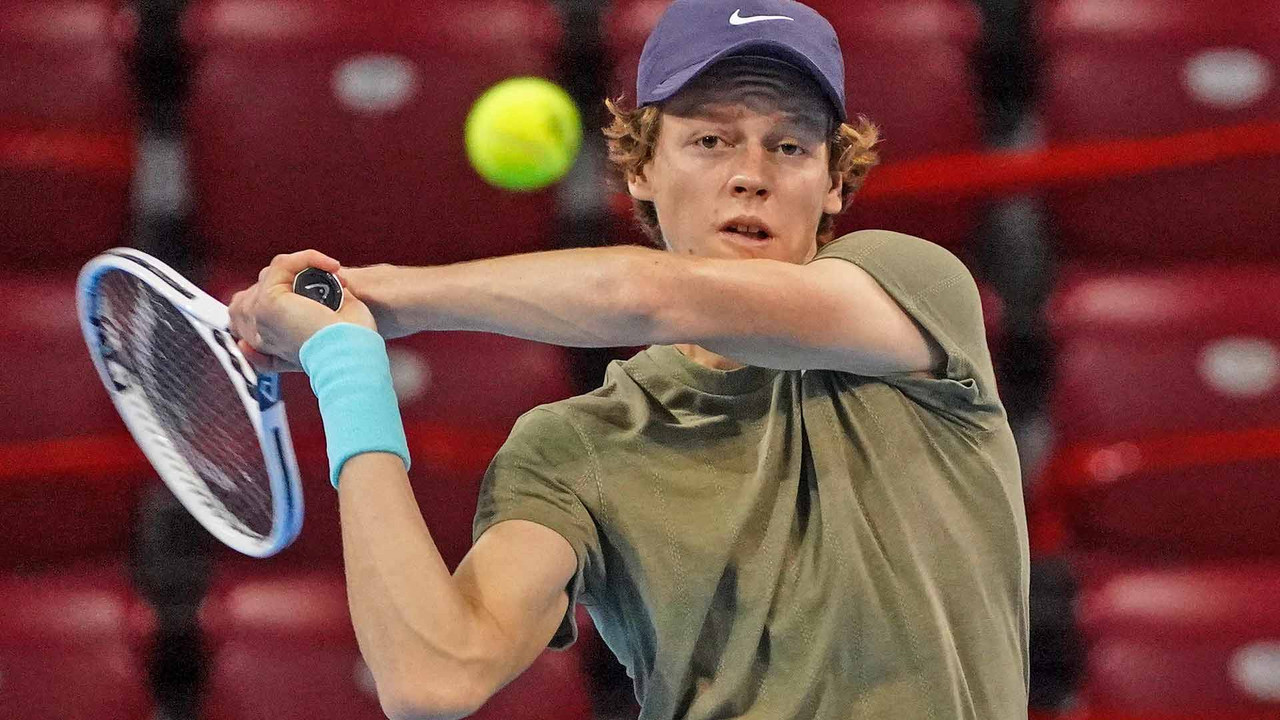 Jannik Sinner was first up on court and was facing off against the Frenchman Adrian Mannarino before Vasek Pospisil battled against another Frenchman in Richard Gasquet.
Sinner has a great start :
Both players had no issues holding their serve the first four games until 3-2 when the world number 44 started applying pressure on the 35th ranked player earning a breakpoint when the Frenchman would send a ball into the net.
Sinner would break as Mannarino would once again send another ball into the net to give the Italian a 4-2 lead and the first break of the match. He held his next service game and after the 32-year-old did the same the San Candido native would serve out the set to take it 6-3.
Sinner books his spot in the final :
The second set much like the first had both players holding serve until 2-1 when the Frenchman was looking for the early break and had some chances with a couple of breakpoints but the world number 44 did a good job saving them with his powerful forehand.
The Italian was able to hold serve and we didn't see another breakpoint until 5-5 when the world number 44 had three and would break to take a 6-5 lead and serve for the match after the Frenchman missed a volley at the net.
He would serve it out to become the first Italian to make the final in Sofia.
" it's nice to be in the final playing one more match which is the most important and today I felt quite well on court, it's good for me playing my first final and I'm looking forward to tomorrow".
In that final he will face the Canadian Vasek Pospisil who was able to get past Richard Gasquet in three sets 6-7, 6-2, and 6-0. The first set was pretty tight and we could tell the Frenchman was lacking in movement and looked injured at times.
He managed to win a couple points here and there to take the first set but in the second and third his level dropped substantially and the Canadian took over playing his aggressive style of tennis to book his spot in the final and have a chance to finish 2020 with a title.
" I felt like I had some chances in the first set, was holding serve pretty comfortably so I was disappointed to lose that set, I felt like I was lacking that energy so I raised the intensity in the second set, I tried to pump myself up, As soon as I got the break his intensity dropped and I stayed relatively consistent, aggressive and I am happy with the performance".