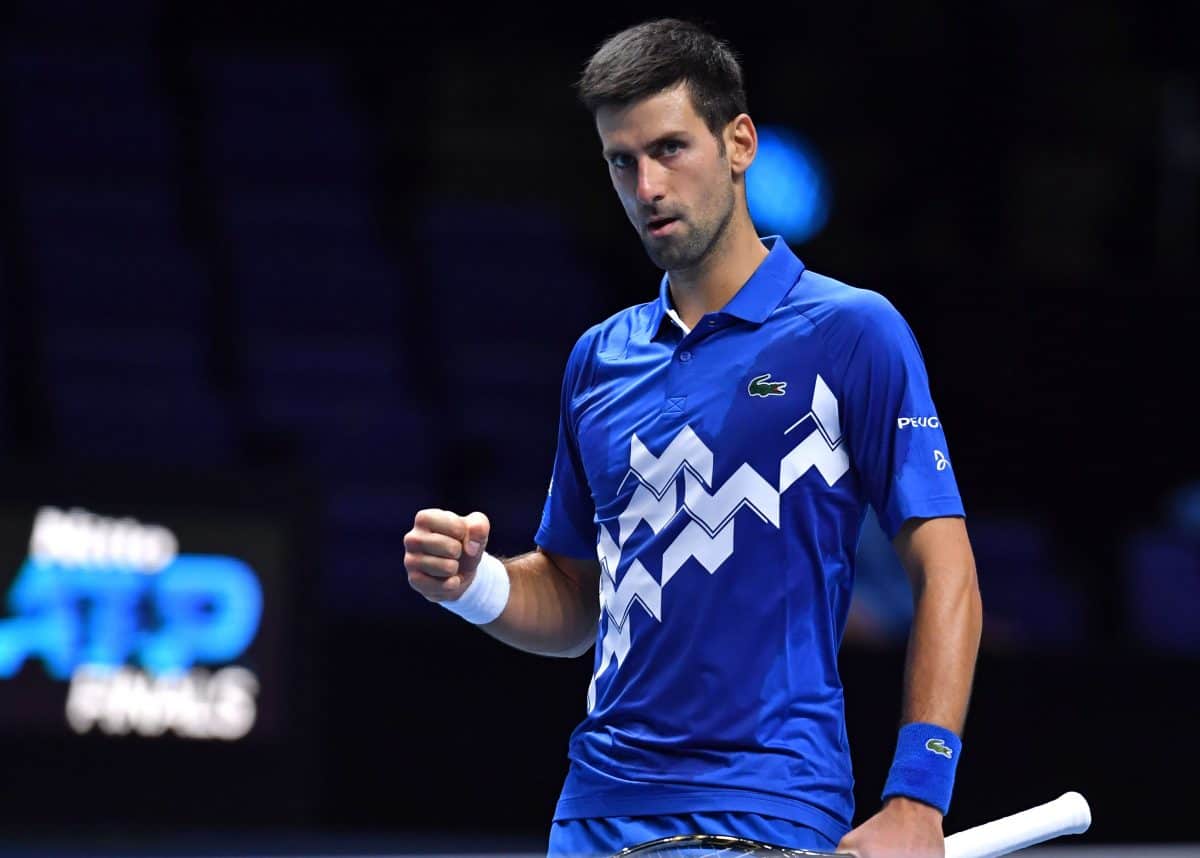 World number one Novak Djokovic remains alive for a record-tying sixth Nitto ATP Finals title after advancing to the semifinals with a 6-3, 7-6 (3) victory over 2018 champion Alexander Zverev at the O2 Arena.
In this winner-take-all match, the Serb got off to a fast start behind one break of serve and survived a spirited challenge from the German in the second set to book a spot opposite Dominic Thiem tomorrow.
Djokovic knocks out Zverev to make semifinals
After a lackluster performance in his last round robin match, Djokovic knew he had to come out stronger and he asserted himself right away, winning the first eight points of the contest, breaking Zverev when the German double-faulted on his second break point.
The Serb was showing a strong serve as the match progressed and he fired one down the T to hold for a 4-1 lead. He'd need that in his next game after falling behind 15-40, finding four first serves to put himself a game away from the set.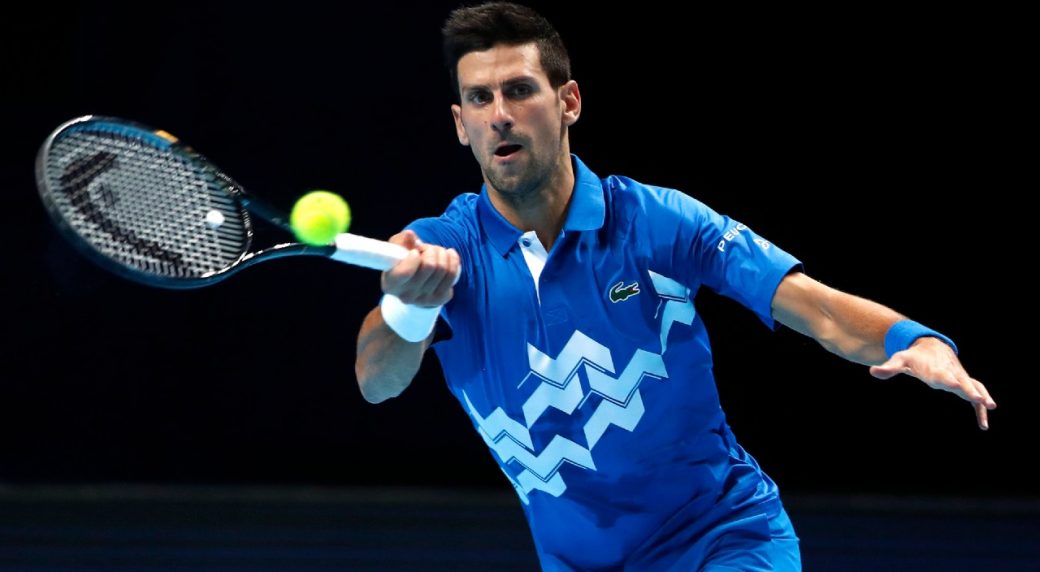 After Zverev held, Djokovic continued to serve strongly and he closed out the set with little difficulty. The fifth seed was fully engaged now and he held a break point in the fourth game of the second set, but his backhand let him down at the wrong time.
More pressure was being put on the Serb's serve now and he needed all of his weapons to stay on serve at 4-4. Surviving a long service game to make it 5-5, each man would hold to send the set to a tiebreaker.
The Djokovic defense was on full display as he rallied from an early minibreak to level the breaker at 3-3. From there, he took charge with an unreturned serve, an angled backhand winner, another big serve and a forehand winner on match point to seal his ninth semifinal at the year-end showpiece.