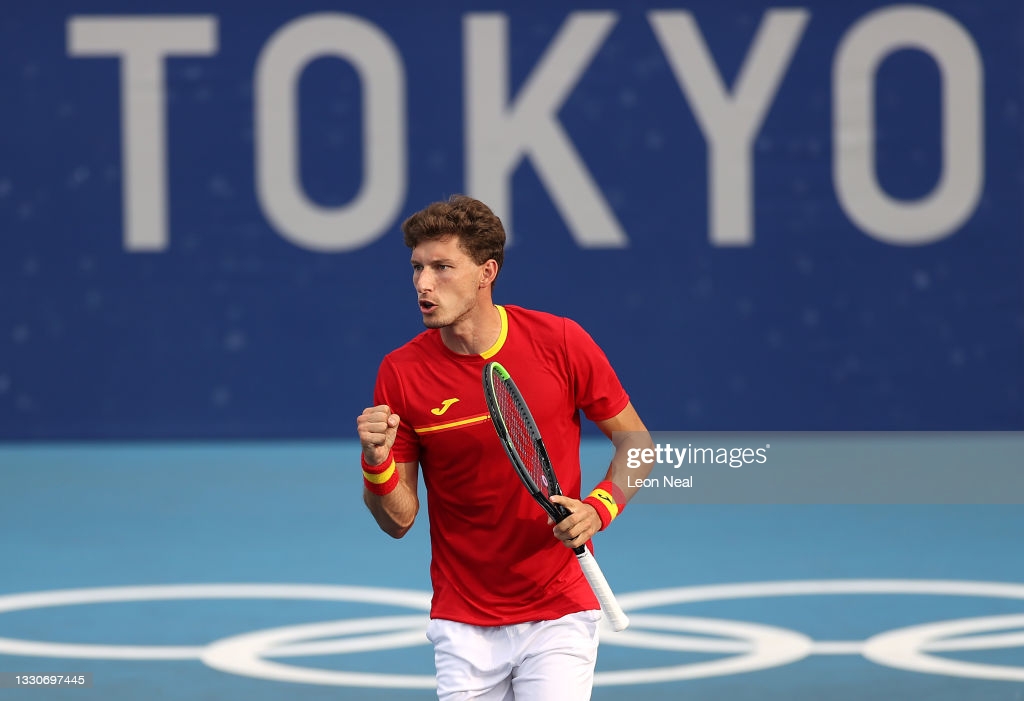 In one of the matches of the tournament, sixth seed Pablo Carreno Busta moved past Marin Cilic in two hours, 25 minutes in their second-round contest on Court 1.
The Croatian broke late in the first set to take the early lead before the Spaniard broke midway through the second and in the beginning of the third to prevail.
Carreno Busta rallies past Cilic in high-quality affair
It was Cilic who had the first break chance of the match only to see Carreno Busta save it and go on to a hold. Both men then settled down and gave little away on their serve with only one other game going as far as deuce with the score at 5-5.
After a tough hold, the Croatian had double set point on the Carreno Busta serve and on his first chance, a series of forehands put him in position to close out the set at the net with a final crosscourt forehand winner.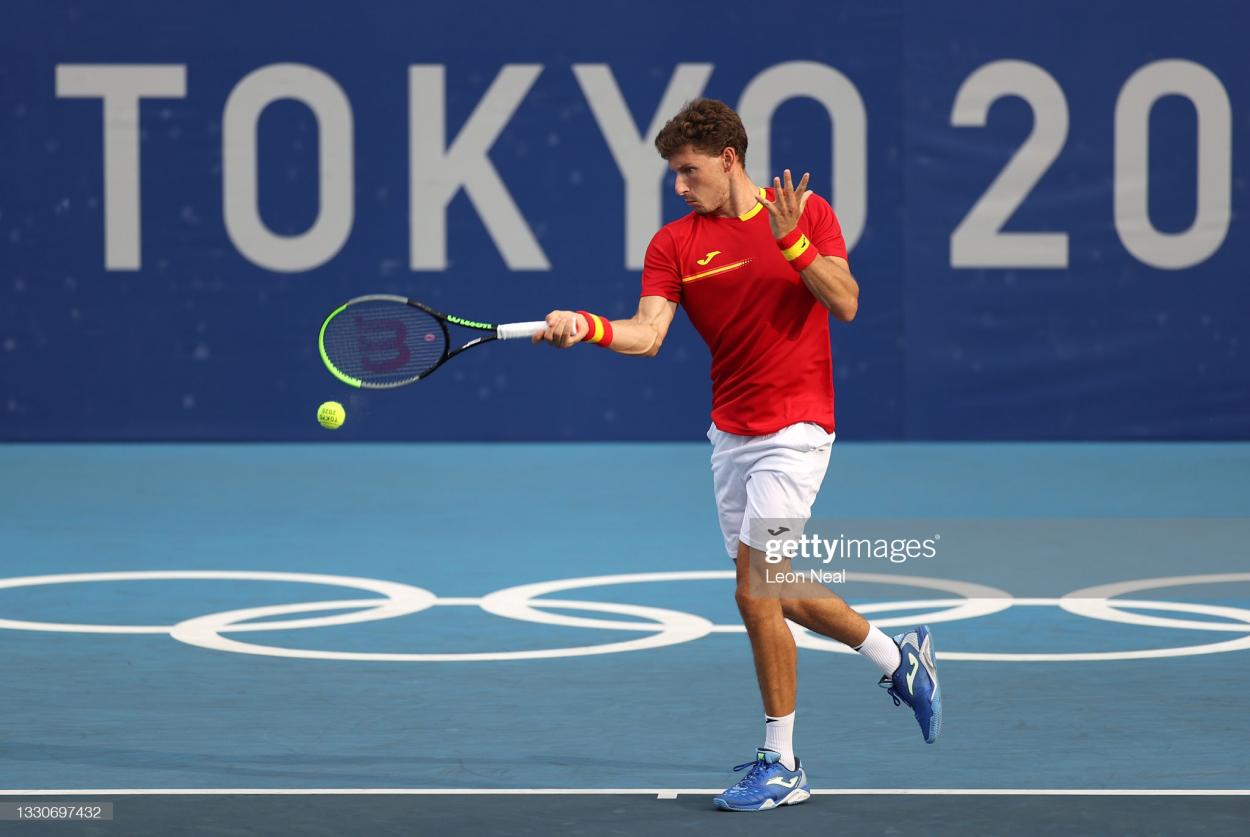 The Spaniard rebounded and in the fifth game and after wasting a first break point, he had a second chance after Cilic missed on a forehand. The Croatian then was long with a backhand, handing Carreno Busta the break. He would go on to serve out the set three games later to level the match.
A 12-point game that Carreno Busta survived, he broke on his third break point opportunity when Cilic dumped a chip forehand into the bottom of the net to take a 2-1 lead.
He held his advantage with strong serving, losing three points in his last four service games, a backhand error by Cilic on match point sealing the sixth seed's victory.