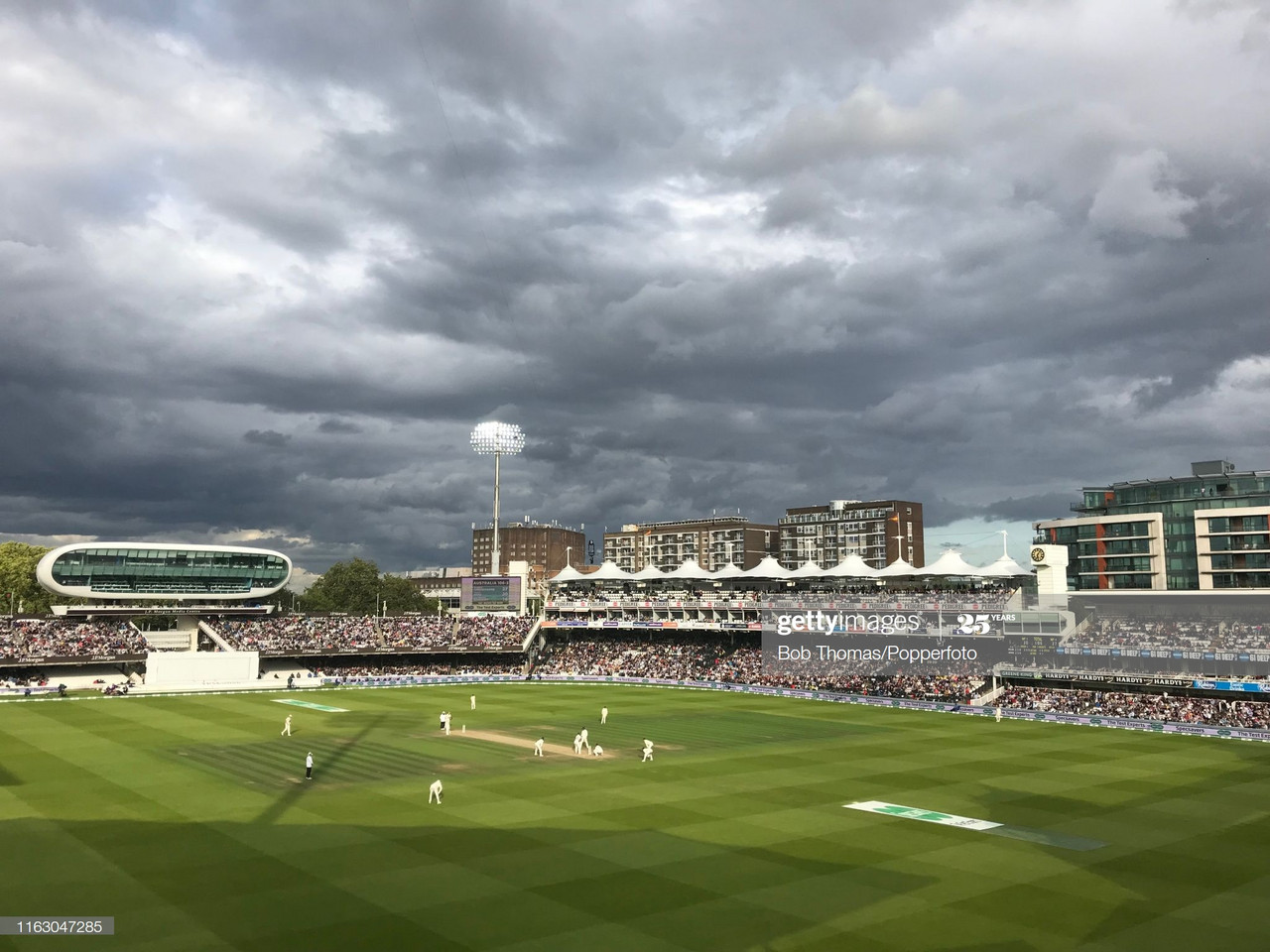 The ECB have today announced a series of updates to their board, with chair Colin Graves having put in a request for his board and finish early, stepping down on 31st August.
The ECB board unanimously endorsed ex-non-executive director of the English Football League, Ian Watmore, to be Chair-Elect.
This decision will now be put to the membership for ratification at the AGM, which will take place at the end of May.
Lucy Person and Martin Darlow's initial four-year terms on the board as Cricket Non-Executive Directors have each been extended by six months due to the COVID-19 pandemic.
'A privilege to work with so many passionate people'
Speaking after announcing that his term as Chair will end on 31 August, Colin Graves said:
"With the launch of The Hundred unavoidably moved to 2021, I have reviewed last year's extension of my term as Chair, and put a request to the Board to now finish early, on 31 August.
"It feels important to both the game and the ECB Board, to allow Ian Watmore to commence his role earlier than originally agreed. I have no doubt that his wealth of experience in sport, business and government will be invaluable as we navigate through this crisis
"I have been extremely heartened by how cricket has come together in these recent, unimaginable times. There remains a long road ahead, but I have immense confidence in the excellent leadership of Tom Harrison, our Executive Management Team and the ECB Board as they shape the direction of our response to COVID-19.
"It has been a privilege to work with so many passionate people across the game who are driven by their belief in cricket's power to improve lives and connect communities.
"There is still much to be done in the coming months as I continue to lead the ECB during this challenging time. As we get closer to August I will look forward to saying my farewells and sharing good wishes to all those I have worked alongside."
Watmore confirmed as chair-elect
Ex non-executive director of the EFL, Ian Watmore, has been selected as chair-elect.
After an extensive review process, a sub-committee of directors concluded that there was no evidence to support allegations from the Daily Mail of wrongdoing on Watmore's part whilst he was at the EFL.
The 61-year-old's proposition for chair-elect will now be put to the membership for ratification at the AGM.
In the same statement, the ECB announced that the AGM would take place at the end of May.