Sam Allardyce will have an interview with the Football Association to present his case to be the next England manager, reports The Guardian.
The Sunderland boss has emerged as the front runner for the job, and will have the chance to convince the FA as to why he is a better candidate than current USA head coach Jurgen Klinsmann, who is also being considered for the role.
Big endorsement for Big Sam
One man that is backing Allardyce is Sir Alex Ferguson, who has been in discussion with David Gill. The former Manchester United chief executive is now the vice-chairman of the FA, and is involved in the selection process for the new England manager.
Ferguson is a close ally of Big Sam, and the Scot was approached for his opinion by the FA as they looked for guidance from some of the bigger figures in football.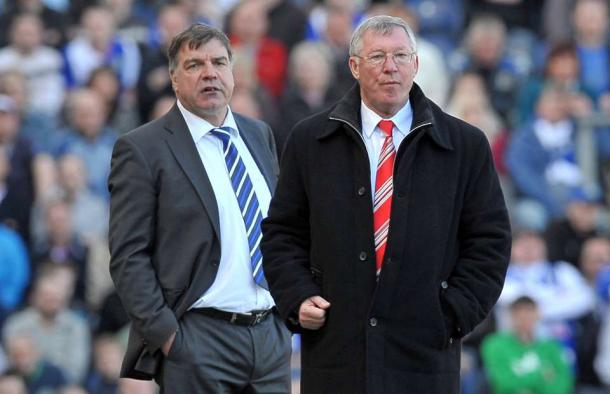 Other managers in the frame
Although Allardyce is currently the favourite with the bookies, he is not believed to be the only candidate that the FA are pursuing, with various other names being touted as potential managers to lead the country forward after an embarrassing exit from Euro 2016 which saw Roy Hodgson leave his post.
Former Germany manager Klinsmann is also believed to be set for an interview with the FA, and would welcome the chance to manage England, where he spent a year of his playing career, playing 41 games and scoring 21 goals for Tottenham Hotspur between 1994 and 1995.
Other names being touted are former Manchester City man Roberto Mancini and Bournemouth's Eddie Howe, with Harry Rednkapp rumoured to be offering a supporting role alongside the young manager.
The latest in the long list of potential recruits is former Sunderland and current Hull City gaffer Steve Bruce.
Allardyce was close to getting the England job in 2006, but was beaten to the job by Steve McClaren.