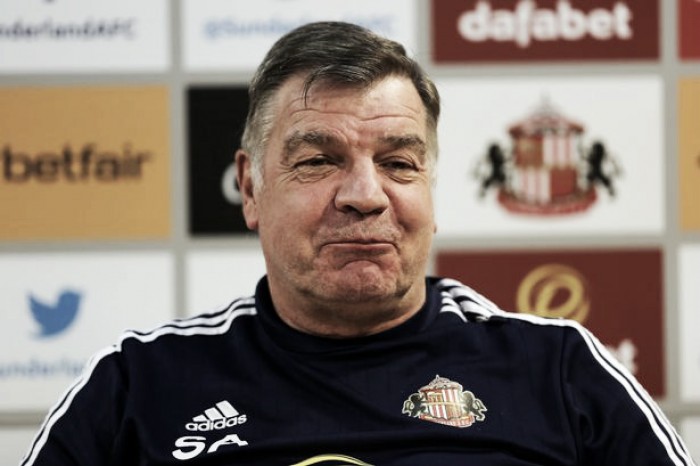 Sunderland players will undoubtedly be feeling the pressure ahead of this weekend's hugely important clash with Chelsea.
Manager Sam Allardyce has addressed the media today and spoke of his medication techniques, his injury worries and his thoughts about the relegation battle.
Mind games
Allardyce has been accused of mind games in recent weeks. His remarks about Rafa Benitez's tactics and his spat with Alan Pardew have made the headlines and taken some of the spotlight off Sunderland's players. When asked about Pardew's 'prehistoric' comment, Allardyce simply replied, "Do I look bothered?"
This week Allardyce has told the media 'everybody expects' Newcastle United to beat Aston Villa, in the other relegation battle that takes place on Saturday. This may be an attempt by the Black Cats boss to put pressure on the Newcastle players.
Allardyce did admit that if Newcastle are to win on Saturday, Sunderland must come away from their game with 'at least a point'.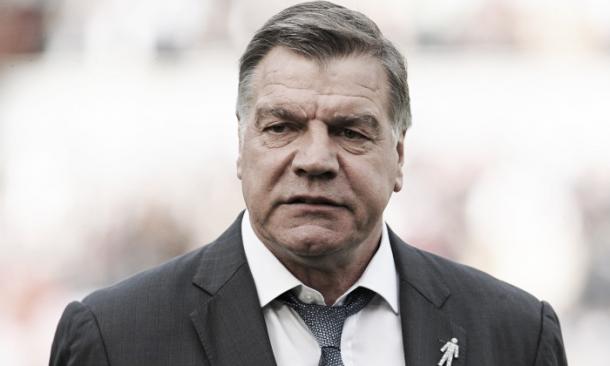 Relaxation techniques
Nobody would question that being involved in a relegation battle is a stressful experience. The fans, players and staff all give their all to ensure their club survives, but how exactly does Allardyce keep calm during the business end of the season?
Well, the 61-year-old has revealed he uses transcendental meditation to calm himself! Who would have Big Sam down as a spiritual man?
The team news
Despite having a clean bill of health last week, Allardyce has revealed that Billy Jones will miss this weekend's clash. The right back has been ruled out with a hip injury.
The rest of the team seem to be fit and healthy. The majority of the team is likely to stay the same, due to the recent upturn of performances. Jermain Defoe looks set to lead the line again, despite numerous media rumours about a summer move to Bournemouth. The striker hasn't scored at home since January 2nd.