Subsequent to a steady start to the season from both teams, an immensely interesting platform for tomorrow's fixture between Liverpool and Hull City has been created.
Hull's new signings performing quickly
After two outstanding goals from new faces Ryan Mason and Markus Henriksen secured a huge win for Hull in the EFL Cup against a struggling Stoke City, Mike Phelan will look for carbon-copy performances again at Anfield. With an influx of new players, Hull City will need work hard to slowly break down this blistering Liverpool side, while simultaneously staying focussed defensively.
Curtis Davies will be significant towards a Hull City result as he has been consistently solid throughout the campaign so far. The 31-year-old defender will have no issues with aerial battles against Liverpool's relatively small in height attack, however when it comes to Liverpool's intricate ground passes, a problem will be posed for Hull City.
This is the first Liverpool team since they came close to the title in 2014 that appears to play with real pace, flow and confidence.
Attacking threats Philippe Coutinho, fiery Sadio Mané and dark horse Adam Lallana have been consistently exhibiting great pace on the offensive, which could expose Hull's defensive frailties. Following Andrew Robertson allowing Marko Arnautović to cut inside and finish excellently in Hull's previous fixture.
This could be a weakness for Hull as Sadio Mané has been lightening quick so far this season, giving Liverpool the extra edge and an outlet on the wing.
Hull currently have an exciting side with youngsters Will Keane and Markus Henriksen being introduced in midfield and up front, combined with the pace of Adama Diomandé and Abel Hernández, may be able to counteract the speed and variation of Liverpool's attack.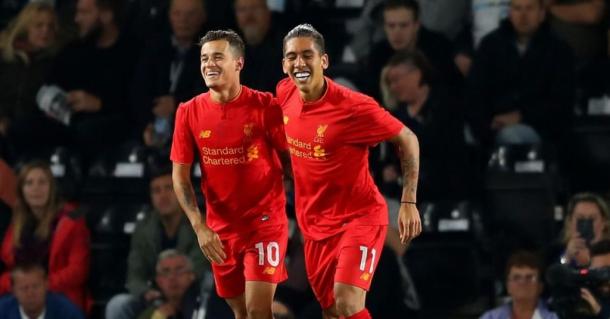 While both teams are going into the game on a high after cup wins, it eventually could come down to strength in depth, which Liverpool definitely have the upper hand.