Sunderland manager David Moyes has called on his players to use the 1-1 draw with West Brom last week as "something to build on", when the international break is over.
Sunderland take on Stoke City in ten days time, as they look for their first win in the league this season.
The positives of the draw
Many Sunderland supporters will have seen Saturday's game as an excellent chance to register their first win of the season. However, after going behind in the first half, the Black Cats had to settle for a draw after a late equaliser from Patrick Van Aanholt.
Moyes expressed his disappointment at not "getting all three points" but was quick to state that he was pleased at the way his side came back to salvage a point. He also admitted he would taken the result "at 75 minutes whilst 1-0 down".
The Scotsman has now told his players he wants them to use the result as a springboard and admitted that last week's draw is "a start". Stoke City are also without a win this season, so next week's tie is another great opportunity for Sunderland to achieve their first three points of the campaign.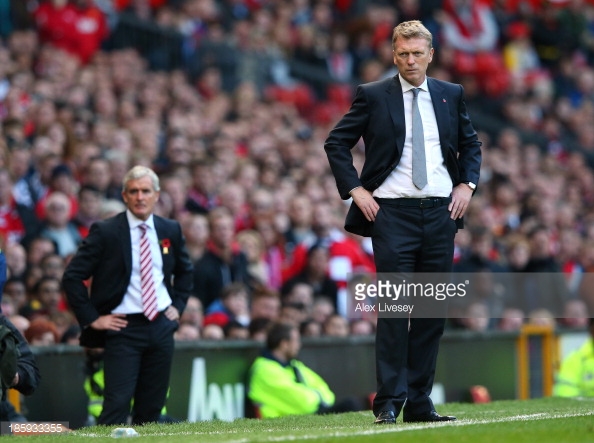 Feeling the pressure
Moyes' attempt to give his players motivation ahead of next week may be vital, as his job may not be entirely safe. Sunderland's poor start the season isn't a surprise but it is still disappointing for the fans, due to Moyes being seen as the man to change the cycle of relegation battles at the club.
It is still early days of course and a win next week could see the North East outfit climb out of the bottom three but after another poor start to the season, Moyes may need this first win to come sooner rather than later.
Sunderland's next three games are all away from home, making Moyes' task of securing his first win that little bit harder.