Stewart Downing shared his thoughts on homegrown players and returning to his hometown club in a recent interview with the Daily Mail.
Downing, who started his career at the Riverside Stadium, told the national newspaper about his childhood, and growing up within miles of his team's home.
Home is where the heart is for Downing
'It does feel different for me playing for Middlesbrough than other clubs,' Downing told the paper. 'There are a lot of family and friends in that crowd. Local people, and that means local players can get it tougher.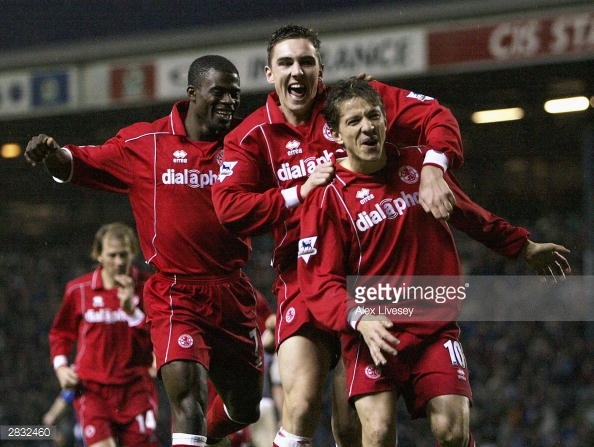 'I was fortunate. I didn't need to leave as a kid. I was happy here at a good club with a good chairman and manager.' Stewart Downing, who is arguably the best player to come through the Teeside academy, is confident that his current employers (and the club he supports) are focussed on bringing youth through.
Examples of which are Ben Gibson and Dael Fry who are two of the newest talents to emerge at the Riverside.
Downing does, however, achnowledge that the money in the Premier Leagues leaves little insentive for clubs to care about youth. He also is worried that one club players like John Terry and Steven Gerrard will become harder to find.
'You get kids coming through and another club comes in with a massive bid. How does the club turn it down? Then, the kid goes there and doesn't play,'
'As a team we will get better.'
The former England international spoke about Middlesbrough's start to the season.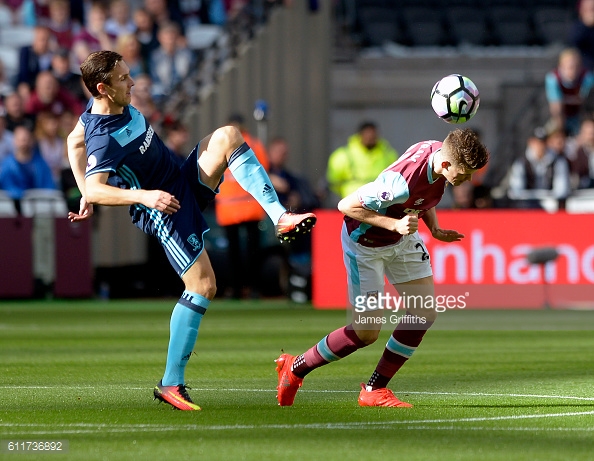 After a seven-year absence, Boro are back in England's top flight, but have only won one game in eight.
But Downing is confident fortunes will turn, and that newer faces will settle in.
'Our spirit is important because in this league we will lose games and it's how you respond that's key,' said Downing. 'We have strong characters. People like me and Ben Gibson don't want to get relegated. I am from the area, I have to live here for life.'
The ex-West Ham midfielder said that he lives close to new signing Victor Valdes and that if the shot stopper should have any plumbing problems, he should call his father.