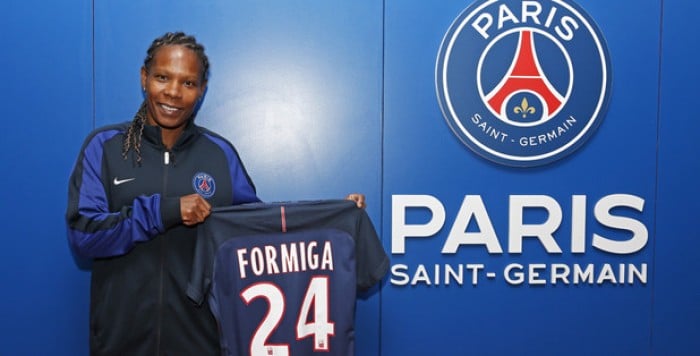 After a surprising loss after the winter break, Paris Saint-Germain hope to remedy their woes in Division 1 Féminine by bringing in former Brazilian international Formiga, and also Natasa Andonova. The Parisienne outfit do lose the services of Brazilian defender Erika Cristiano Dos Santos as they seek to try and move back up to the top of the table.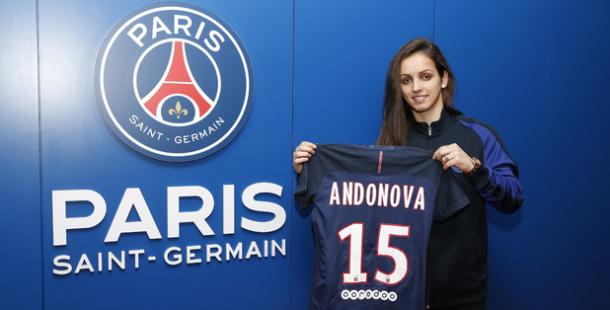 Formiga, Andonova in to push PSG to a league title
In an interesting turn of events, PSG announced earlier today that they had gained the services of Formiga until June 30th, 2017. The player was on hand to speak to the club's official website and stated that signing for PSG was a new challenge for her which would see her progress on a daily basis. Formiga also noted that she had wanted to join one of the world's biggest clubs and start winning titles again. The midfielder also expressed the belief that her drive and experience could be used by her teammates to help them progress and 'dream bigger' as the club tries to achieve their goals this season.
Formiga's quality is without question but the length of her contract will no doubt raise questions among the PSG faithful as she is only going to feature for the club for five months. Along with the signing of Amadine Henry, who is also in Paris for the short-term, the PSG midfield has become more solid but it remains to be seen what the club will do once the summer arrives and these two players head off to other ventures.
Olivier Letang, PSG's Sporting Director was also available for comment and talked up Formiga's quality. Letang felt that her aura was beyond question and that her experience would be a huge plus for the younger players and the team as a whole.
Though not as well-known as Formiga, Macedonian international Natasa Andonova is an interesting prospect for PSG. Andonova most noticeably featured for 1. FFC Turbine Potsdam during their title-winning runs in 2011 and 2012 before moving to Sweden and playing for FC Rosengård. Highly touted and at just 23, the midfielder will certainly bring some creativity to the side and provide a good surge from midfield with the platform of Formiga behind her.
Andonova, speaking to the club's website, noted that joining PSG was the biggest challenge of her young career as the club is a benchmark in Europe and the world. Andonova felt honoured by the faith PSG had shown in signing her and that she hoped to repay that faith. Letang also spoke about the Macedonian and explained her transfer as he felt that the midfielder is very talented and determined player who would give her very best for the club and the fans.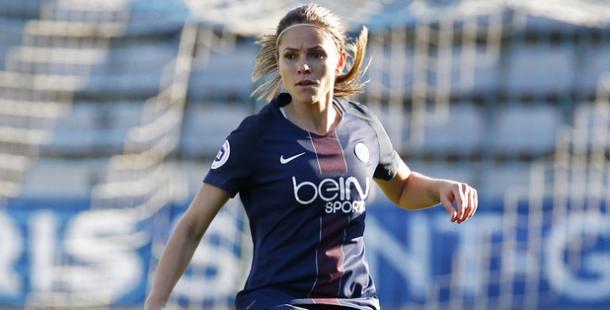 Defender Erika goes back to Brazil
Through mutual agreement, Erika and the club decided to terminate her contract which was due to run out in June this year. The Brazilian picked up an injury on December 10th, 2016 during a match against FCF Juvisy and returned to Brazil to continue her rehabilitation. It was during her time away that she and the club decided to part ways.
The defender had a great 2015/2016 season for PSG which saw her feature eight times and pick up three goals. Her performances, though few, also earned her a nod towards the best team in the league last season and her termination comes as a slight surprise at this juncture.
Quotes via Psg.fr