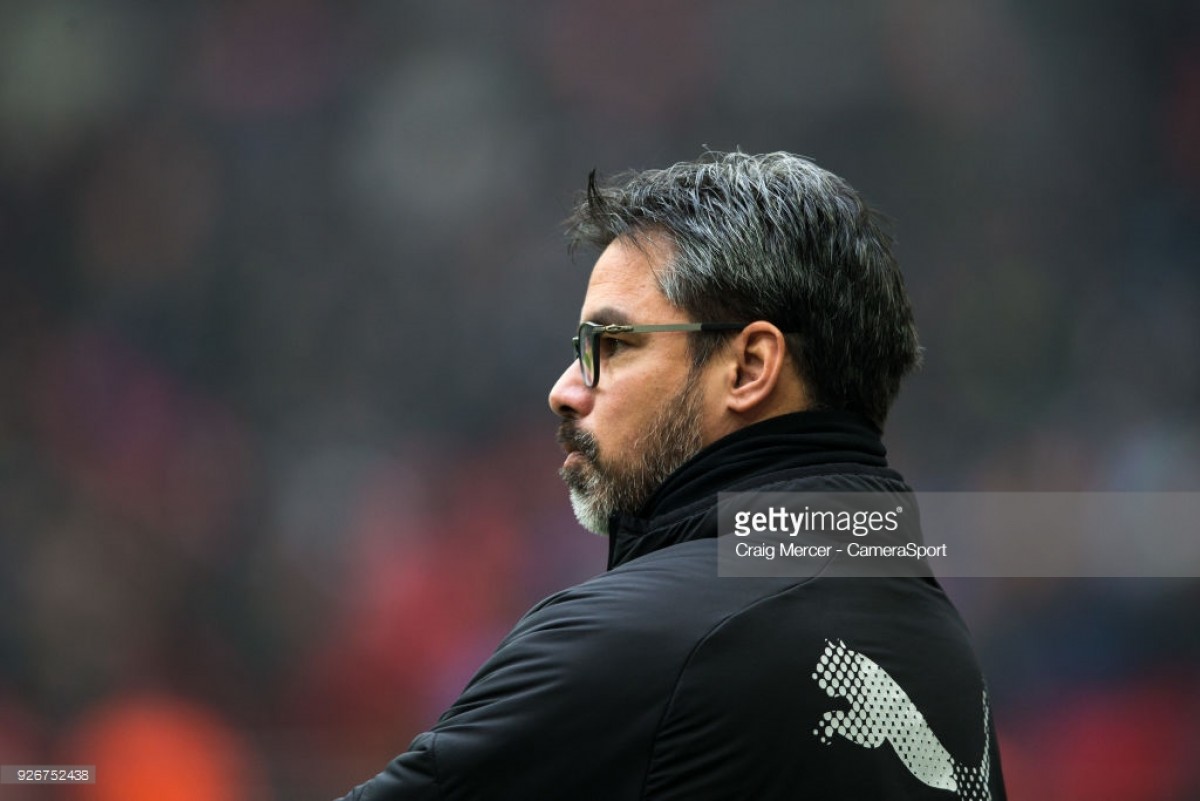 David Wagner is confident of thriving of the pressure when Swansea City travel to West Yorkshire to face Huddersfield Town as part of the battle for survival on Saturday.
Both teams sit in 13th and 14th respectively on 30 points in the Premier League, three above the relegation zone, ahead of the clash at the John Smith's Stadium.
Terriers can perform under pressure
Huddersfield have secured big victories against relegation rivals West Bromwich Albion and AFC Bournemouth in recent week, the latter in front of a raucous home crowd.
The John Smith's crowd have earned themselves plenty of plaudits in the Terriers' debut season as a top flight club which has helped the team remain out a severe danger for most of the campaign.
Wagner recalled these two games when he was asked about the size of Saturday's match, saying: "Of course, it's an important game, but the game against Bournemouth was massive and the game at West Brom was a belter.
"The players were there, and they performed in the circumstances, so we have a great opportunity in front of the home crowd with the supporters behind us."
Focus on opportunity rather than chance
The German head coach insisted that he was looking at the positives rather than the negatives by focusing on the opportunity of such an important match - that opportunity being gaining crucial ground.
"The next game in a week is as big as the one tomorrow. I'm not focused on the importance of the games, I'm focused on the chance. We have a big chance tomorrow."
And the big games keep on coming for Huddersfield as the season draws to a close, another fixture in the relegation battle will take place at the John Smith's next week when Roy Hodgson's Crystal Palace visit.