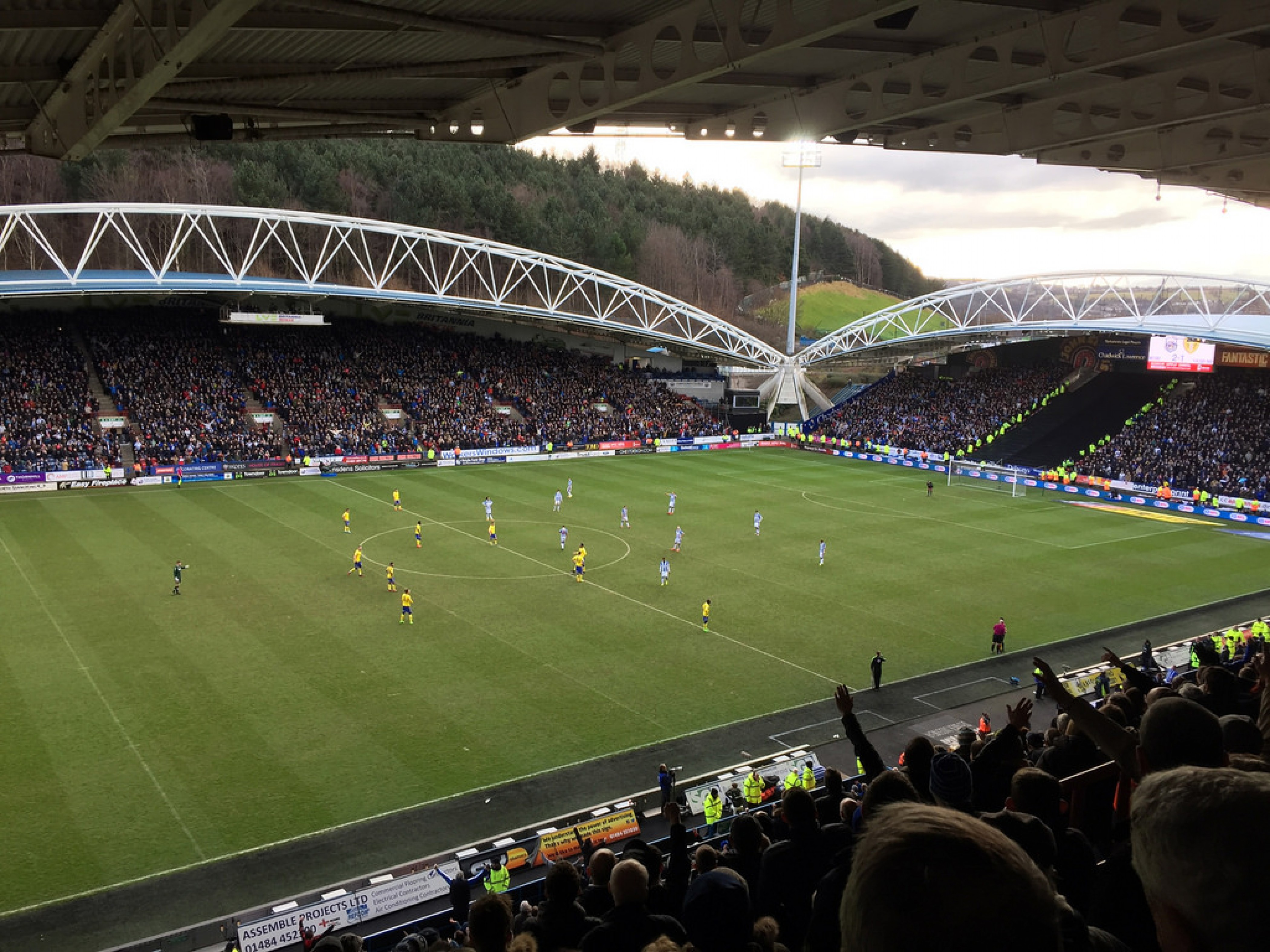 Huddersfield Town travel to the King Power Stadium to face Leicester City on Saturday afternoon for matchday six of the 2018/19 Premier League season.
The Terriers are still searching for their first win of the new season, whilst the Foxes are coming into the game on the back of two consecutive defeats.
Town midfielder Aaron Mooy spoke to HTTV to preview the game and discuss his involvement in this summer's World Cup.
Mooy reflects on "amazing" World Cup
Before discussing the Foxes clash, Mooy reflected on his experience of the World Cup in Russia, where he played every minute of Australia's campaign.
"It was an amazing experience. Something I've always dreamt of doing when I was young – something I'll never forget," Mooy reminisced.
"I enjoyed every minute of it. The World Cup is the biggest stage and it makes you more experienced. It's another experience for me, and one that I can take stuff from and use it in the future," added the 28-year-old.
Terriers must focus on their own performance
Against Leicester last season, David Wagner's men drew 1-1 at the John Smith's Stadium, but lost 3-0 in the return fixture at the King Power.
When asked if he feels the game will be much different to the ones last season, Mooy said; "Not too much difference. They've added some new players; their squad is a bit different."
"I'm sure they'll be right up for it at their home ground, and we have to be prepared for that, be ready, and focus on our own performance," he added.
Under Claude Puel, Leicester like to try and keep plenty of possession, which makes Mooy's role in central midfield extremely important in trying to break up their attacking play.
"Every game is different – it doesn't always work out how it looks like its going to work out, but a midfielder's job is to try and get your team dominating the ball, whilst stopping the other team dominating," Mooy said.
"There's lots of competition for places"
The Terriers are yet to record their firs win of the season, but when Mooy was asked how hard everyone was working behind the scenes to try and get it, he gave an encouraging response, as he said;
"We're all working as hard as we can. Training is very intense. There's lots of competition for places and everyone's fighting very hard."
Before continuing; "I don't think we can do much more in training, just when we get to the weekend we have to put it all together, and I'm sure we can do that."
After the summer's recruitment work, Town have plenty of competition for places, so when Mooy was asked if he feels this is the most competitive squad he's seen in his time at Huddersfield, he said;
"Yeah, you could say that. Everyone is pretty much fit. There's lots of competition for places, and this is only going to help the team perform better on a weekend."
Mooy left his final message to the Huddersfield Town supporters, praising them and the impact they can have, both home and away.
"The support can play a big part. Last year, it was the same, sometimes the support were louder than the home fans who we were travelling away to. Hopefully they bring their voices again and help us try and get more points," he concluded.