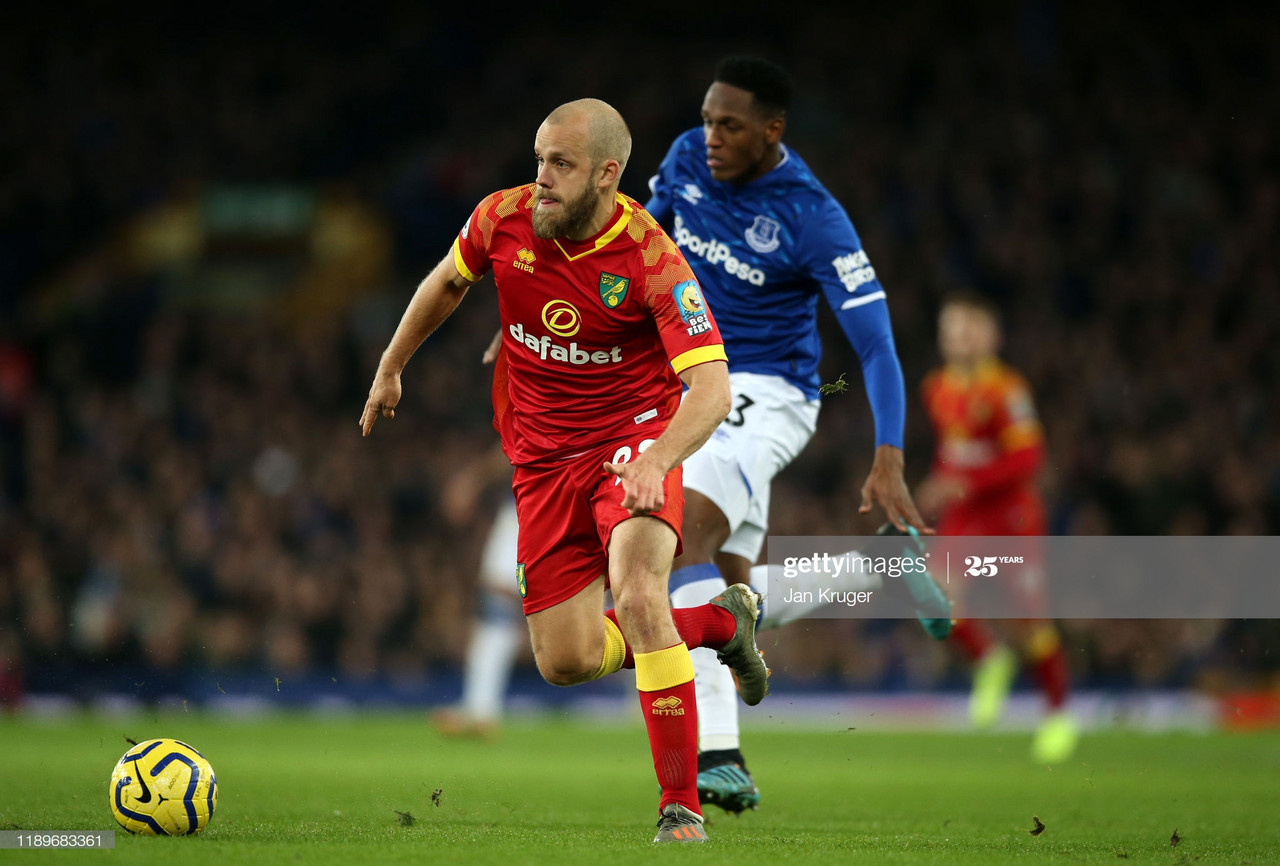 The BBC are showing live Premier League football for the first time in their history when the season restarts this week.
The first ever game to be shown on the network will be Crystal Palace vs Bournemouth at Selhurst Park which will be shown live on BBC One this Friday at 7:45pm.
The second game the BBC are showing live is Norwich vs Everton on June 24 in a potentially crucial game for the Canaries in their fight against relegation. But viewers watching the game will have to switch from BBC Two to BBC One at half time.
The reason for the channel switch being that BBC One still need to show the national news at its usual 6:00pm slot, when the game at Carrow Road kicks off. The regional news will also be shown in its usual 6:30pm slot on the main channel but will then switch to the live action once the news bulletins have concluded.
Fans will have to change channels at half-time of game
It isn't unusual for the BBC to switch channels midway through sporting coverage in order to broadcast the national news. This is standard practice when the BBC broadcasts such events as the summer and winter Olympics, Wimbledon and the World Snooker Championships.
As reported by the Daily Star, a BBC insider said, "It's not ideal, but the news is very important at the moment. This whole thing has been a massive curveball and we don't think it's too much to ask for viewers to change the channel."
Usual Match of the day host Gary Lineker is set to host the live coverage of the games and will be joined by the regular MOTD pundits for analysis of the games. The BBC will also be showing two further live games on their channels which are yet to be confirmed by the network.