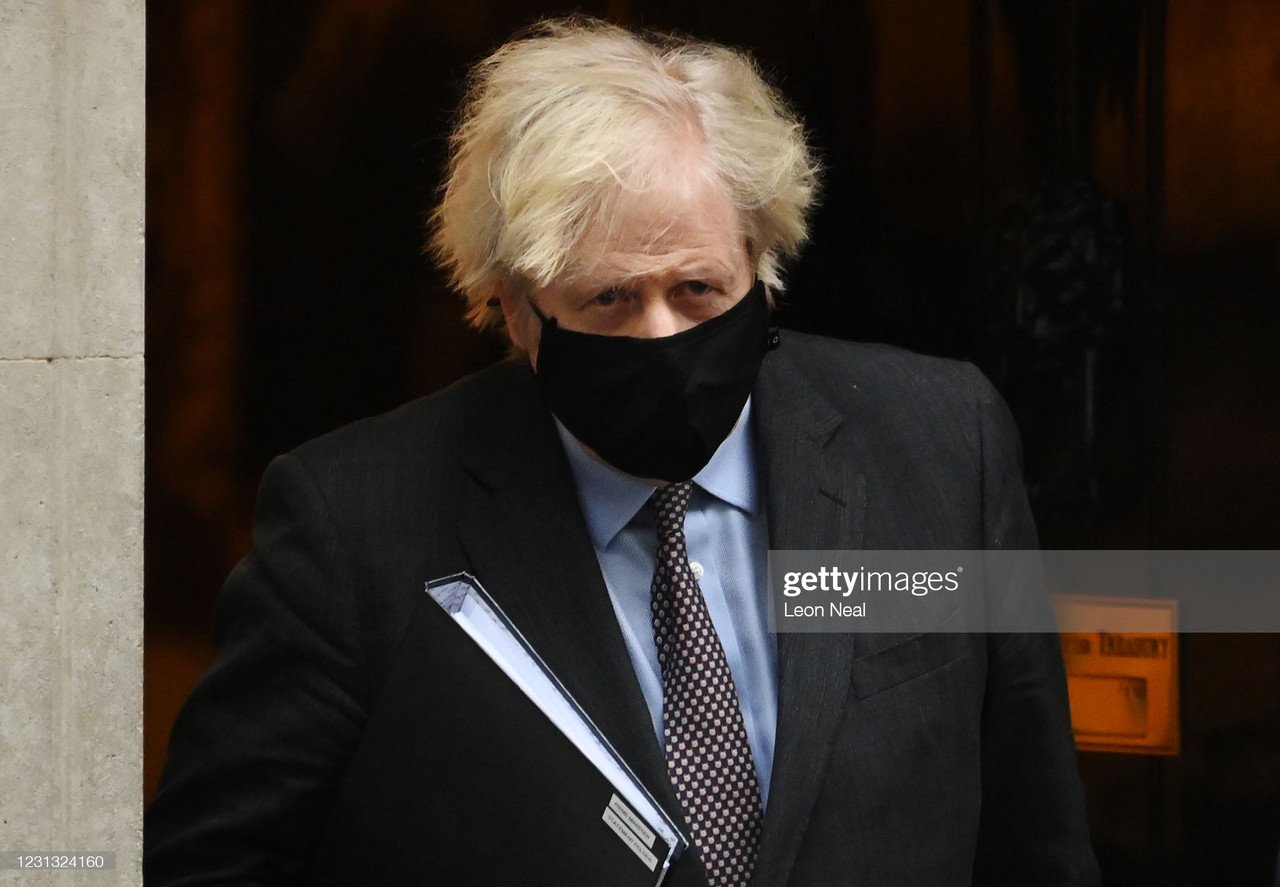 Boris Johnson has confirmed that football supporters will return to stadiums no earlier than May 17th.
The Prime Minister made a statement to Parliament at 3:30pm and will host a televised press conference at 7pm (22nd Feb), explaining his plans to ease restrictions on the country to the rest of the nation.
This announcement will be disappointing for EFL supporters as their club's seasons will have wrapped up a week before. For many, the time passed since last stepping foot into a stadium will have surpassed a year.

Light at the end of the tunnel
However, it provides optimism ahead of the 2021-22 season. It appears that supporters will be in place across the UK for the start of the next campaign which is very promising.
There is however, a chance for supporters of the EFL clubs across the three divisions that reach the play-offs.
The Prime Minister revealed fans will be allowed to return to stadiums from May 17th. His provisional guidelines would allow up to 10,000 supporters or 25 per cent capacity, back into stadiums.
However, smaller stadiums will be limited to either 4,000 people or half of their capacity, whichever is lower. These guidelines may be applied to the EFL's play-off ties which would give some supporters an earlier relief than others.
The government have also announced they will run a series of pilots from April using enhanced testing approaches among other measures to run events with larger crowd sizes and decreased social distancing to evaluate the outcomes.
Football fans have been eagerly anticipating the news regarding when they can return to grounds after nearly a year since the sport began a three-month postponement before moving behind closed doors.
Johnson announced a 'Covid Winter Plan' in November that supporters would be permitted to return to stadiums.
Regions in Tier 1 and Tier 2 were allowed 4000 and 2000 supporters at home games, respectively, though that was soon scrapped as the country entered Tier 3 restrictions before the country entered the latest national lockdown after Christmas.
The biggest games of the season could have supporters
According to The Times, the FA Cup and Carabao Cup will reportedly be played in front of supporters at Wembley Stadium as 'test events' ahead of this summer's European Championships.
There is the potential for Wembley to play host to other test events, including the play-off finals in the Championship, League One and League Two.