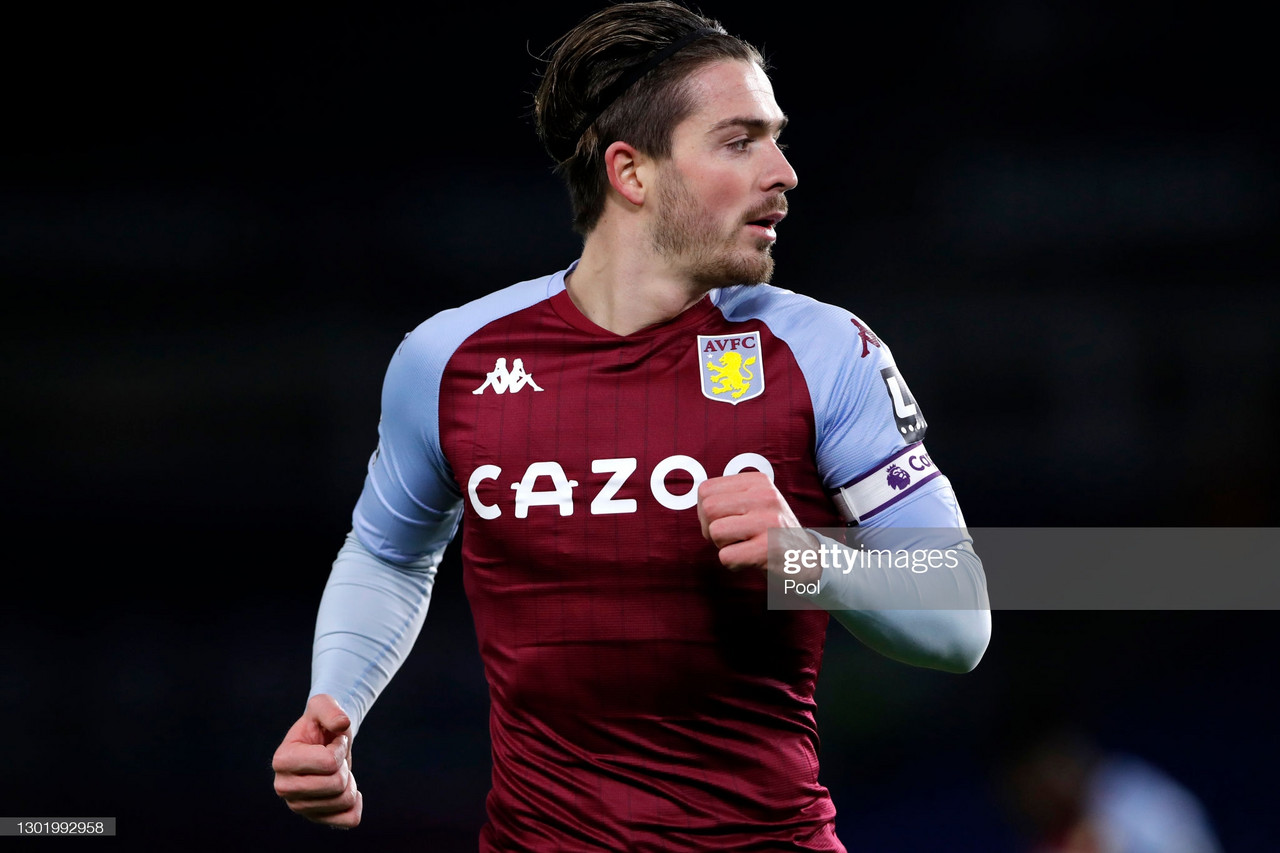 On Friday 19th February, Aston Villa Twitter went into meltdown after rumours started circulating that captain Jack Grealish was injured. Despite head coach Dean Smith not saying a word about the talisman in his pre-match press conference, Villa fans soon became concerned.
The rumours were true Grealish was injured having picked up a knock at the latter end of the week. Villa are set to be without him for a number of weeks.
With no official word from the club, how exactly did the news spread around social media so fast? Bizarrely, it was the unlikely location of Fantasy Premier League. It was obvious to his teammates too.
At first, it was that there were no pictures of Grealish training on social media that sparked questions in the Villa fans mind, however, later on, Friday night, a Twitter account by the name of 'FPL Insider' gave further clarity.
Matt Targett, Swansea loanee Conor Hourihane and Neil Taylor had all transferred out Grealish from their FPL team. Scott Adey-Linforth, the First-team performance analyst and physio Rob Marshall did the same.
This suggests that the Grealish injury leak came from players transferring the skipper out of their teams.
When speaking post-match on Sunday manager Dean Smith said: "I've been made aware that on social media there were some rumours that he wasn't going to play. If it's coming out of our training ground, then I find out where it is coming from and reprimand where it's coming from."
With everything being public the issue is if you know where to look you can easily find the information. This is leading to clubs being worried about things being leaked in the future. It is believed that Aston Villa are considering banning all playing and coaching staff from the game. There is also talk at board level around Premier league clubs regarding the issue.
Villa aren't the only club to be victims; Leeds united also had news about team selection pop up too. Liam Cooper transferred Gjanni Alioski out of his team ahead of Leeds' trip to Wolves on Friday evening.
The subject is ongoing between the Premier League and Aston Villa to how best manage the issue so they aren't presented with this problem again.