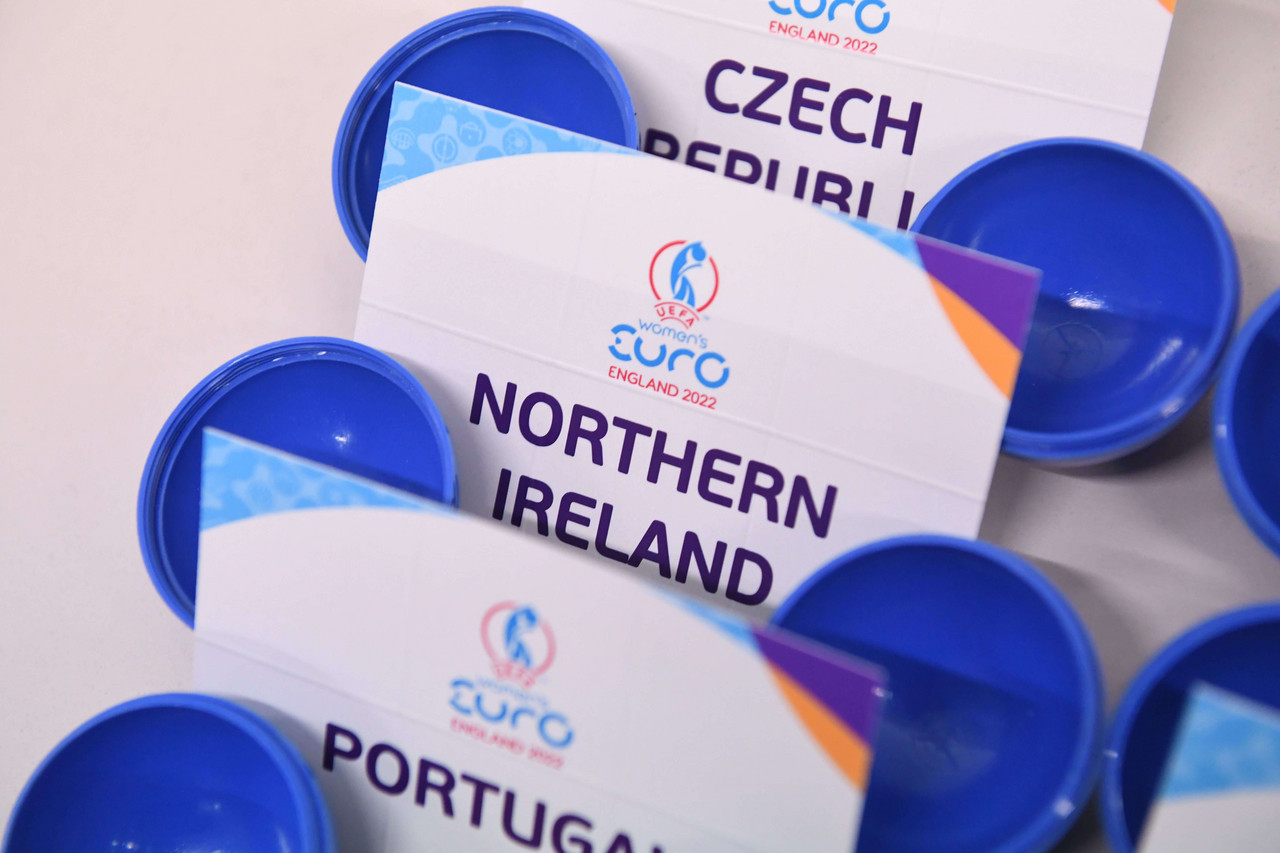 UEFA have today completed the draw for the Women's EURO 2022 playoffs.
The three winners will add their names to the list of teams set to compete at the tournament in England next summer.
Northern Ireland and the Czech Republic have both never before qualified for a European Championships, while the rest have never managed to progress past the group stage.
The games will be played over two legs from 7 to 13 April.
Ties
Ukraine vs Northern Ireland
Portugal vs Russia
Czech Republic vs Switzerland
Who's qualified so far?
The three winners will join hosts England, as well as the nine group winners and three runners up in the finals. The below teams have already secured their spot.
England
Austria
Belgium
Denmark
Finland
France
Germany
Iceland
Italy
The Netherlands
Norway
Spain
Sweden
The tournament will take place next year after it was pushed back by a year due to the Covid-19 pandemic.
The draw will take place on a date that is yet to be confirmed and the 16 teams will make up four groups.
Old Trafford will host the match on the 6th July and Wembley will be the venue for the final at the end of the month.