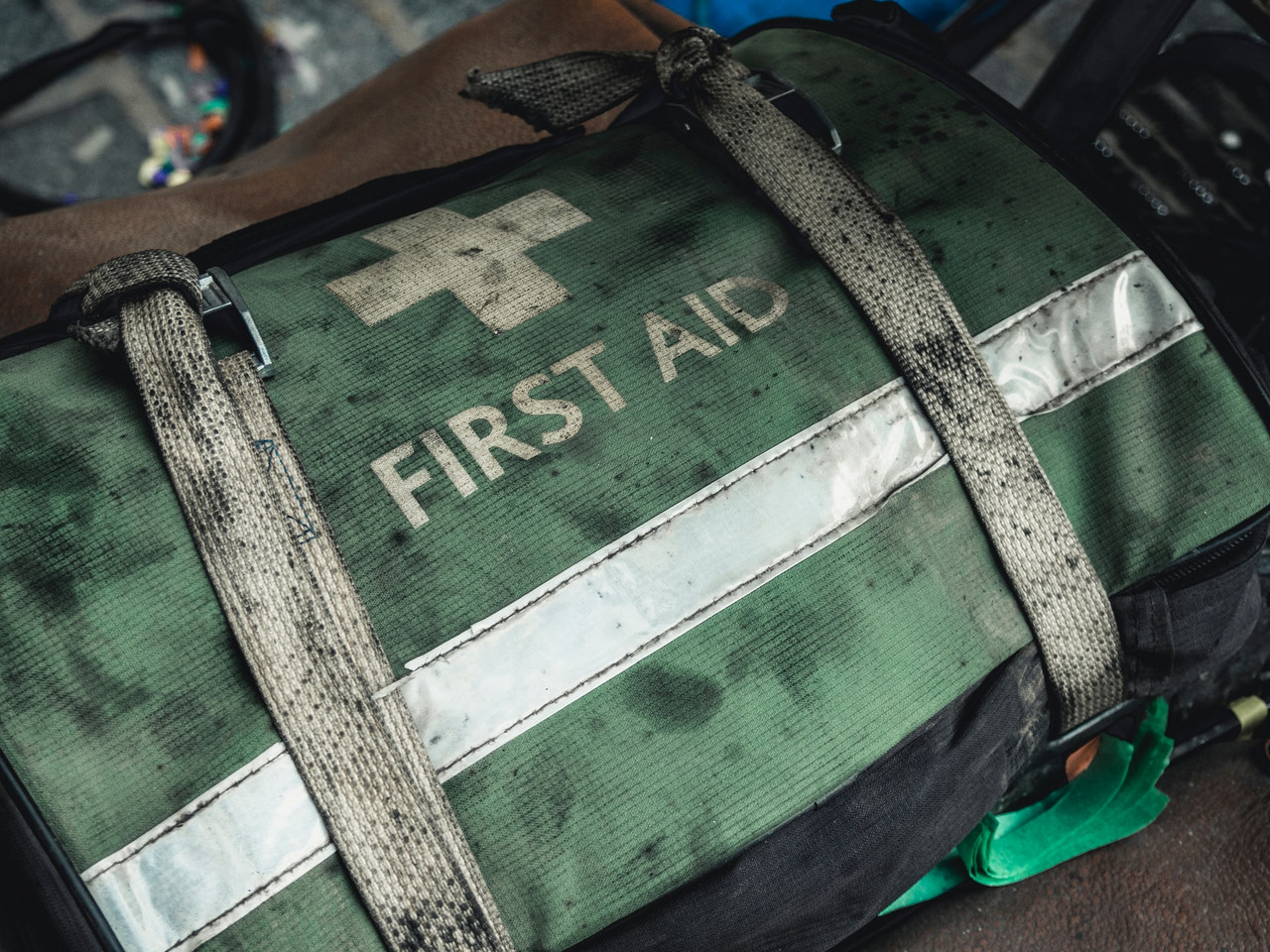 The swift action of those around Christian Eriksen yesterday undoubtedly saved his life.
Be it Simon Kjaer – who placed his teammate into the recovery position and then rallied around the Danish squad to form a protective barrier – or the medical staff whose treatment proved vital, all who helped him are heroes.
Millions watched at home as those under pressure administered aid to the 29-year-old and the importance of knowing how to do so was shown to people across the globe.
You learn first aid in the hope that you never have to use it, but having the ability to do it is of the utmost importance. Many younger people will be – or have been – taught in schools, but for those who do not know or would like a refresher, here's the information you need.
CPR
If you want to learn CPR, then the NHS website has a great refresher on how to administer it for adults, children and infants which can be found here.
I've done CPR many times. I've also done it on my own son - it's awful.

It's not nice to have to do it but it does save lives.

Imagine the consequences of not knowing what to do.

Please share - it could save a life. #CPR #Eriksen pic.twitter.com/8hufar3SHg

— Dave Harford (@dharford79) June 12, 2021
In the UK, St John's Ambulance also run in-person courses on CPR which only take two hours.
The FA's courses
The Football Association run two free online medical courses that can be taken at home, covering either concussion or sudden cardiac arrest.
They can be accessed via the FA's Boot Room website here.
Alternatively, those who complete coaching badges via the FA learn first aid during the courses. Even for those doing the 'Introduction to Coaching Football' award, which replaced the FA Level 1, first aid is a compulsory element.
Defibrillators
The first step when dealing with somebody who is unconscious and unresponsive should be to phone the emergency services, they will be able to guide you through what to do and tell you the location of your nearest defibrillator.
They are easy to use as the devices themselves speak through the instructions and tell you when to administer shocks.
This short video from the British Heart Foundation shows the basics of what you need to do: