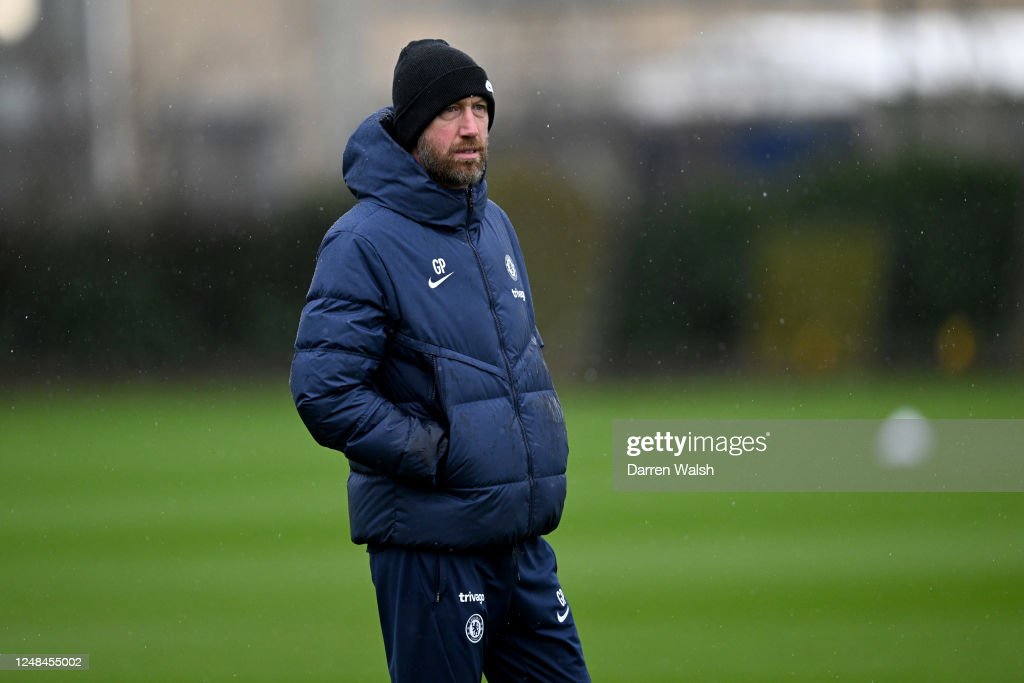 Graham Potter defended his calm demeanour, claiming 'there is no point trying to act like somebody else just to make other people happy'.
Chelsea have been drawn against reigning champions Real Madrid in the Champions League quarter-finals, where Potter will face off against former Blues manager Carlo Ancelotti.
Like Potter, Ancelotti is renowned for his laid-back approach, with both managers often keeping their cards close to their chest, and keeping their touchline antics to a minimum.
The Englishman has been criticised for his calm demeanour, with claims he lacks the passion needed for his role, which his predecessors possessed in abundance.
Ancelotti, who has lifted 23 trophies during his decorated managerial career, is coolness personified - proving that leadership does not have to be blood and thunder.
Potter dismissed comments that managerial personality affects team performance, stating that managers should not pretend to be somebody they are not, as personality does not translate into wins.
He said:
"I can't be bothered to speak about how people think you should be. I think Carlo (Ancelotti) should be him, Pep (Guardiola) should be him, Jurgen (Klopp) should be him, and I should be me. I don't care what you think is my response to that.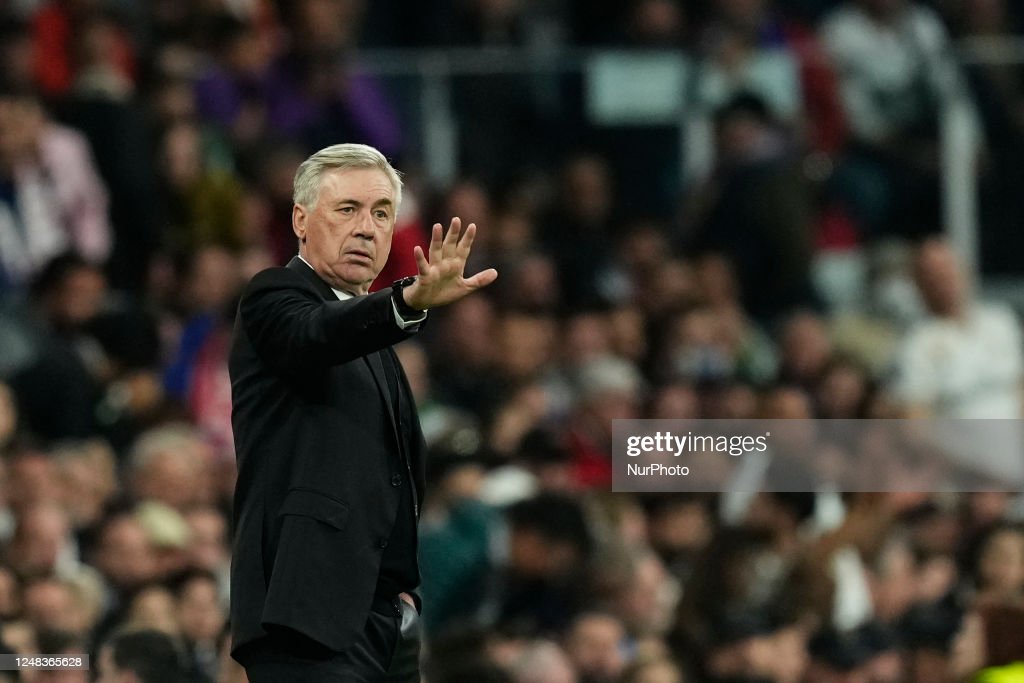 "The simple thing is if you win, you can be whoever you want to be and if you lose, somebody wants to be somebody different and that's the reality.
"So there's no point trying to act like somebody else just to make other people happy. No thanks. That doesn't guarantee a win in football matches as far as I am aware. He has been quite successful though (Ancelotti), hasn't he. Amazing that.
"I just think he is being him. If you are not calm, it is not like I am looking down on anything that's different to me. You just have to be yourself, be authentic.
"Otherwise if you try to act, then the situation finds you out. He has been himself for the whole of his career (Ancelotti) and has done extremely well."
On Mason Mount's inclusion in the England squad
Potter was surprised at Mason Mount's inclusion in the England squad, due to his ongoing pelvic pain. The 24-year-old was included in Gareth Southgate's 25-man squad for the Euro 2024 qualifiers against Ukraine and Italy later this month.
Mount has been out of action since February after sustaining a pubic injury and the manager confirmed he is not in contention for Saturday's clash with Everton.
News of the midfielder featuring in the Three Lions' squad came as a surprise to Potter, who revealed that Mount had not suffered any set back since being named in the squad and that the club will seek clarity on his current state.
He said:
"I'm not aware (that he has suffered any setback). He's never been available as far as I'm aware. Yes (I am surprised to see him in the squad).
"Probably as a club we will, yes (seek clarity). I don't have all the contacts of all the doctors so it's not like I'm up to (speed) on everything here. But as far as I am aware, he wasn't going to be available for us at the weekend.
"He needed a bit of time for his injury to settle down, which pretty much ruled him out of the England thing. Whether that means they needed a bit of time to double-check that, I don't know.
"But I don't think there's anything untoward at all, it's more sometimes these things can be named but there are still a couple of days where things can be changed.
"As far as I am aware, from my selection perspective, he was unavailable for the weekend."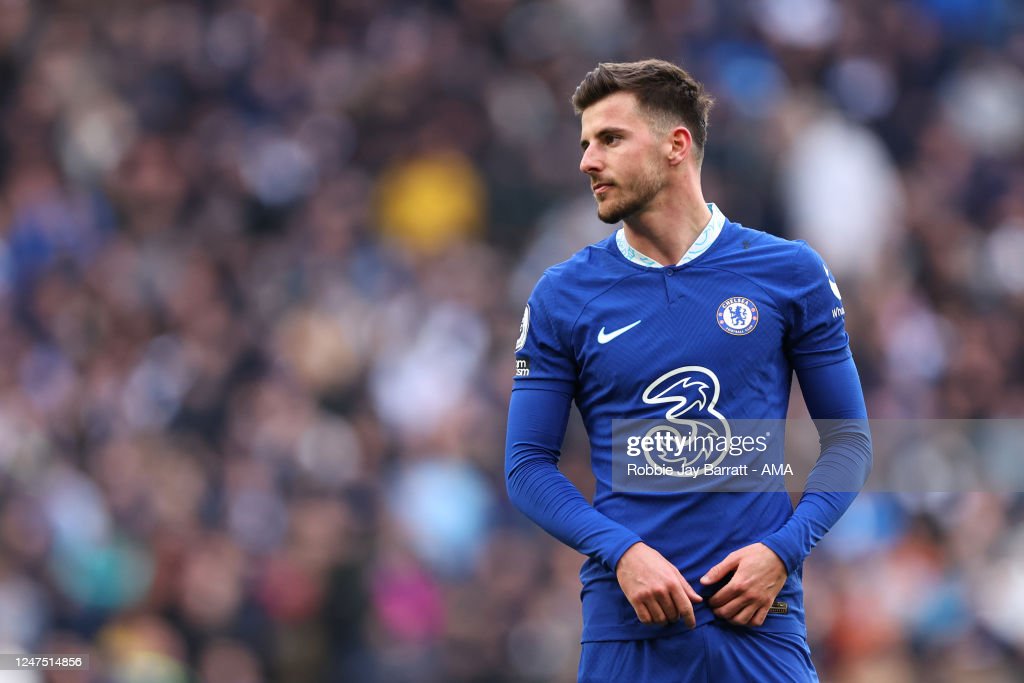 When asked if Mount and Raheem Sterling are expected to be available again after the international break, Potter gave a positive update, suggesting the damage is minor:
"We are hopeful yes. It's just a bit of a niggly one with Mason. He will have days when he feels good and then days when he has had setbacks so hopefully if we can manage him through this period he will be ok."
The Chelsea boss also added there is "nothing to report" regarding Mount's contract situation.