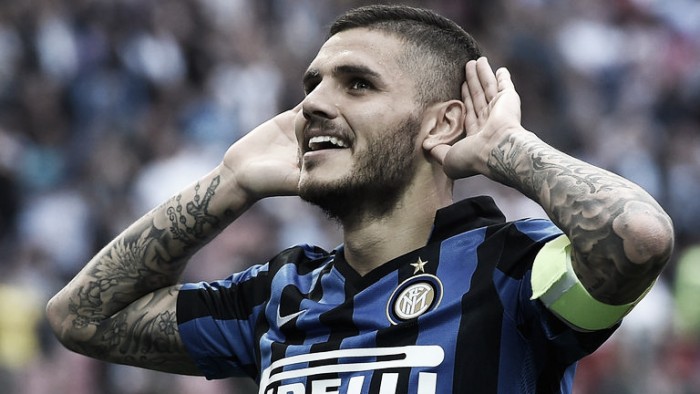 Mauro Icardi has been strongly linked with a move to Napoli as a replacement for Gonzalo Higuaín, who is set to join Juventus next week when the bianconeri will pay his $94m release clause.
Inter's Stance
Inter's director, Piero Ausilio, denied these rumours categorically and said the Argentinean striker is not for sale.
"There is no clause, end of story." Nonetheless, he didn't deny that there was a meeting between representatives of both clubs. "We had a meeting with Napoli, but we are not selling him."
"It's not because of the money, there's no negotiation and we are keeping him because we want to reinforce the team and keep our top players", he told FcInterNews.
"There's no clause and Inter don't mean to sell him. It's that simple", he added.
The offer
Despite Inter's stance, Napoli are very determined to sign the Argentinean striker and they had two meetings in the past 24 hours with the player and they also had a conversation with the player's agent and wife, Wanda Nara.
The Partenopei offered Inter €45 million + two more in bonus, and the player €6.5 million per season and €3 million for his image rights. Icardi would like the move, one of the reasons being that his current club does not intend to offer him a new contract after the one signed the past season. Aurelio De Laurentiis also offered the player a personalized brand, and what's more surprising, offered Wanda a role in one of his movies.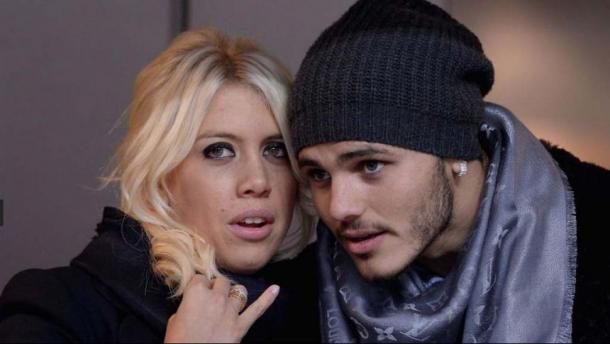 His tenure at Inter
Mauro Icardi joined Inter after two successful seasons at Sampdoria in 2013 (having previously played in La Masía for three years).
He's been one of the few players that performed consistently at a high level for the nerazzurri in the last few years, winning the Capocannoniere award in the 2014-15 season with 22 goals, surpassing the likes of Carlos Tévez and Gonzalo Higuaín, and tied with World Cup winner Luca Toni. Overall he has scored 52 goals in 101 games with Inter during three seasons.