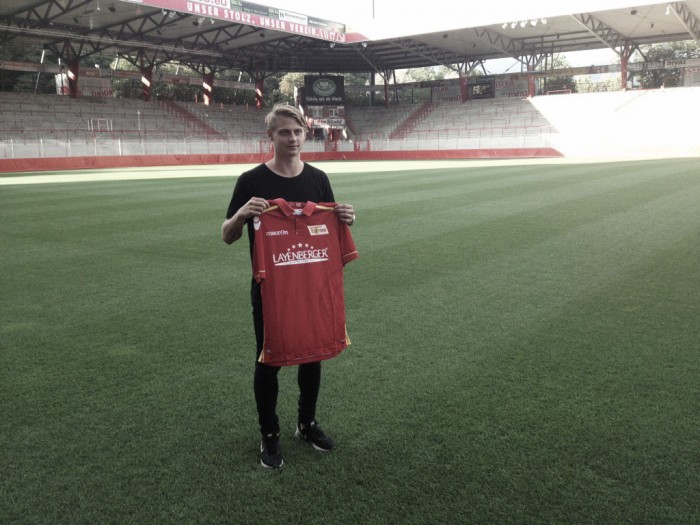 On Monday, 1. FC Union Berlin broke their transfer record to bring in IF Elfsborg's Simon Hedlund.
The deal to bring in the versatile forward has set Union back a reported €850k, per Bild, beating the €800k they spent on Bobby Wood last summer.
While the club have not confirmed the fee, they have announced that Hedlund penned a four-year deal in the German capital.
An exciting arrival
At just 23, Hedlund has plenty of experience behind him and is still yet to reach his full potential.
However, in the last few years, he has begun to show what a talented and troublesome player he can be to the opposition.
With 24 goals and 25 assists in his 130 games at Elfsborg, although he can play as a centre-forward or on the left, Hedlund's form in the last two seasons is not done justice.
Of those above stats, 11 of those goals and 13 assists have come in the previous two Allsvenskan campaigns, or 43 matches.
The new Union attacker also has 16 games of European experience under his belt, which will stand him in good stead ahead of his first club away from Elfsborg.
Given that Jens Keller's side have a very adaptable attack, Hedlund fits that mould perfectly and should slot into that side of their play with relative ease.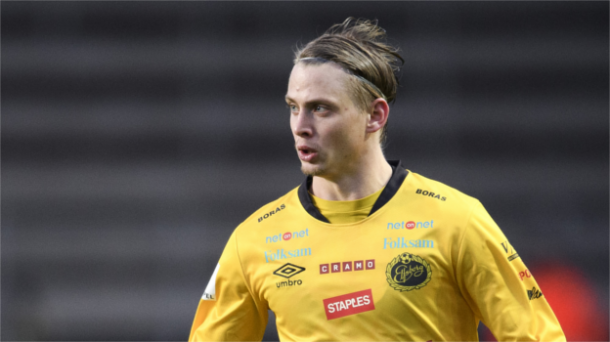 Speaking to the club website, Hedlund was delighted to make the move: "In the last year I was at a Union game at the Stadion An der Alten Försterei and I really enjoyed it."
The Swede added, "I am really happy that I am now playing here. Union have clear goals and expectations for and of me."
He concluded, "I want to take on this challenge together with my team-mates."