 Rafael Nadal suffered a major setback on his path to winning his 14th grand slam title and first since 2014, as the Spaniard was forced to withdraw from the French Open due to a wrist injury.
The 29 year-old former world number one defeated Argentine Facundo Bagnis on Thursday to reach the third round at Roland Garros.
Since the victory however, it was revealed that Nadal had been carrying an injury for a few weeks, that has now ended his participation in Paris for another year.
Nadal reveals long-standing injury
Nadal revealed during a press conference on Friday that the wrist became an issue during the Rome Masters earlier this month.
Nadal stated to a stunned gathering: "Yesterday I played with an injection".
The Spaniard went on to say:
"Yesterday evening I started to feel more and more pain and today I felt I could not move my wrist".
Nadal also spoke of risking further injury if he played - including a potential break.
Injuries continue to blight Spaniard
The latest injury to Nadal is huge setback to his progress made this season, including winning titles in Barcelona and Monte Carlo and recovering his world ranking back inside the top five.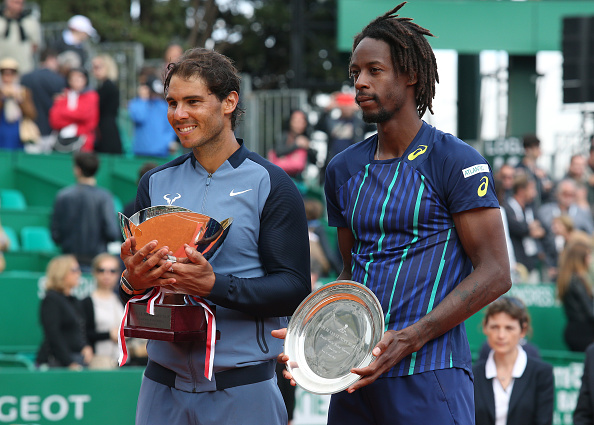 Following a 2015 plagued by injury and ailment - coupled with allegations regarding undisclosed blood tests relating to doping issues - Nadal now faces a battle to be fit for Wimbledon next month.
The measure to pull out of the remainder of Roland Garros, is deemed one to prevent sustaining long-term damage. Considering the issues that Brit Laura Robson and to a greater extent Juan Martin del Potro have faced of late, the move is surely a wise one.
It remains to be seen however, if Nadal can be firing on all cylinders for the grass court season just weeks away.