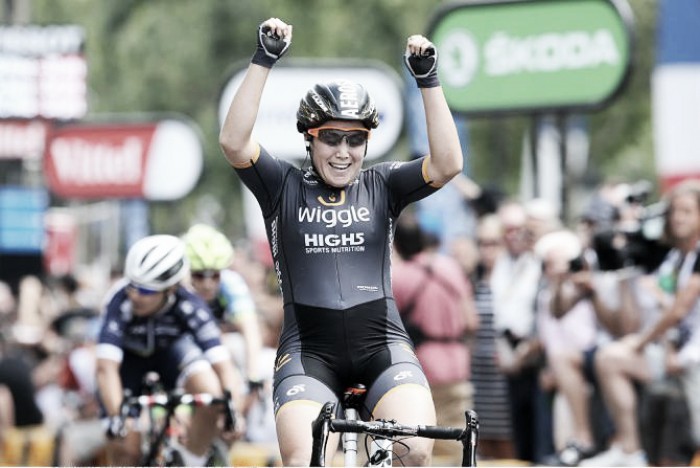 With the ladies only having "Le Course" on the final day of the Tour De France, is it time for a whole version for the woman cyclists?
Many professional women cyclists have called for their own version of the tour for years, but to date nothing has been done. Having "Le Course" is a step in the right direction, but it is not enough.
Especially in the days of equal pay debates between the genders in the sports, there should be a Tour for the women.
What is preventing a women's Tour
Logistics, for a start, the mens Tour lasts over three weeks, in which whole parts of France (and other countries) are shut off for a full day. Extending this to make it two days in either the same month or a different month is not likely to go down well with the locals.
It's also possible that becuase the Tour has always been a male preserve, that there are those who feel it needs to remain that way.
The professional women have other events like the men, for example the Tour of Britain. Both men and women compete on a tour of Britain - although the dates are very different, the routes are very similar.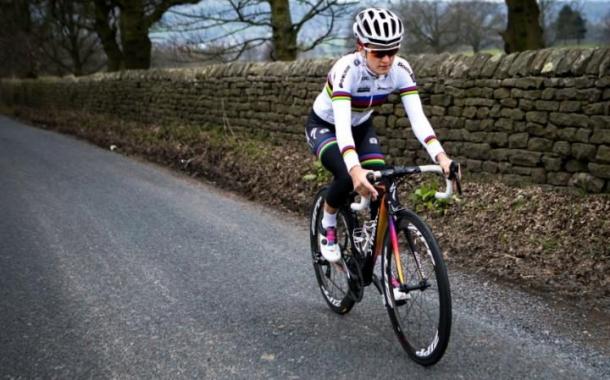 How could a women's Tour de France work?
So, unlike the Tour of Britain, one way this could work is rather than running it as a seperate event, it could run alongside the mens Tour.
Everyone could start from the same place at the same time. Others will feel this will be too many cyclist's in one place at the same time, but it works for the London marathon.
The elite women and men would have slightly different starting points, but they run the same course, and yes the start times are slightly different, but again they do merge. Then there is the large start with thousands of people all going through the same gate, all abilities and both genders.
The events would run together, but would still be seperate. In other words, there would be two yellow jerseys, two green etc, with the men and women having individual finishing positions.
This would mean that if a women overtook any of the men, their finishing position stays as it was, as the two are running seperately but at the same time. Neither result would effect the other side, so pride can stay intact.
My call to the organisers, let the women race the Tour, don't give them just one stage!