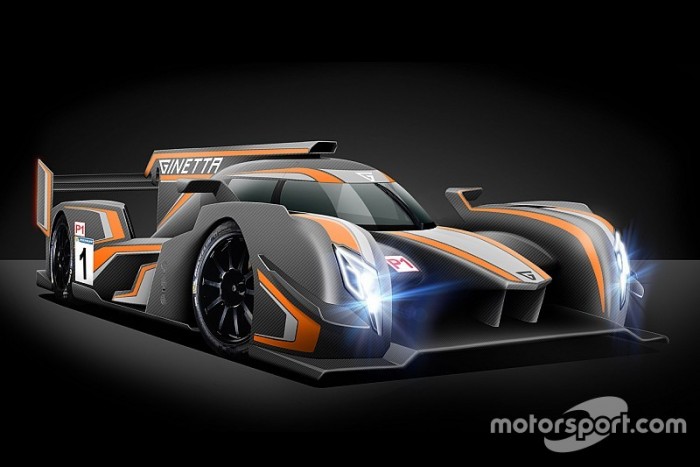 Yesterday, Ginetta announced that they are to be a chassis manufacturer for LMP1 privateer teams, for the 2018 FIA World Endurance Championship season. The Leeds based marque will supply a trio of two car teams, who will be competing in the LMP1-L category, for privateer teams.
The decision comes after Ginetta were denied permission to become a chassis provider for the LMP2 class, and are keen to capitalise on the ACO freezing LMP1 rules for the next five years - a move that was made in the hope of attracting more manufacturers to the category by making the rules less restricting than the P2 class.
Although they will be supplying the framework to others, Ginetta have denied any intention of running their own works team, as of yet.
The next step
The Ginetta chairman, Lawrence Tomlinson alluded to the reputable sports car company's success in other categories of endurance racing, citing this as the next logical step up. "I'm hugely thankful to the ACO for the opportunity to run at the front and challenge for overall podiums." Tomlinson told press. "The Ginetta design team's ability has already been proven by the class dominating Ginetta LMP3 and G57."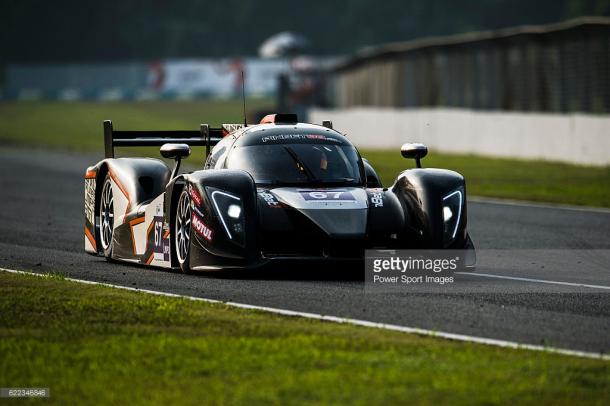 Most likely powered by Renault partner Mecachrome, with Ginetta in advanced talks with the engine assemblers, the car is to weigh 60kg less than a 2017 LMP2 car, whilst boasting 200 more horsepower as well. The gearbox and drivetrain will be provided by British engineering company Xtrac.
And, due to the project being started from scratch, it gives Ginetta an opportunity to link up with world-class designers. Adrian Reynard, founder of the eponymous racing team that did so well in junior categories of open-wheel racing, is in charge of the aerodynamic development; whilst Paolo Catone - once of Peugeot - is to be heavily involved.
Initial testing of the car is set to take place after this year's edition of the prestigious 24 Hours of Le Mans.
LMP1 class in need of fresh blood
With Swiss company Rebellion Racing moving down from the LMP1-L category to LMP2 for 2017, alongside Audi pulling out of endurance racing altogether - albeit in the Hybrid class, the LMP1 entry list is thinning. Current LMP2 team SMP Racing are set to become an LMP1 outfit in the not too distant future with Dallara, but Ginetta's entry is a welcome boost.
ACO president Pierre Fillon is excited about the project. "More great news for endurance racing! The valued expertise of Ginetta's partners for this programme is also very promising for the 2018 FIA World Endurance Championship."
There are already a few teams sniffing around for a partnership, with ARC Bratislava and PRT amongst the interested parties. The former made the move into LMP3 with Ginetta in 2016.