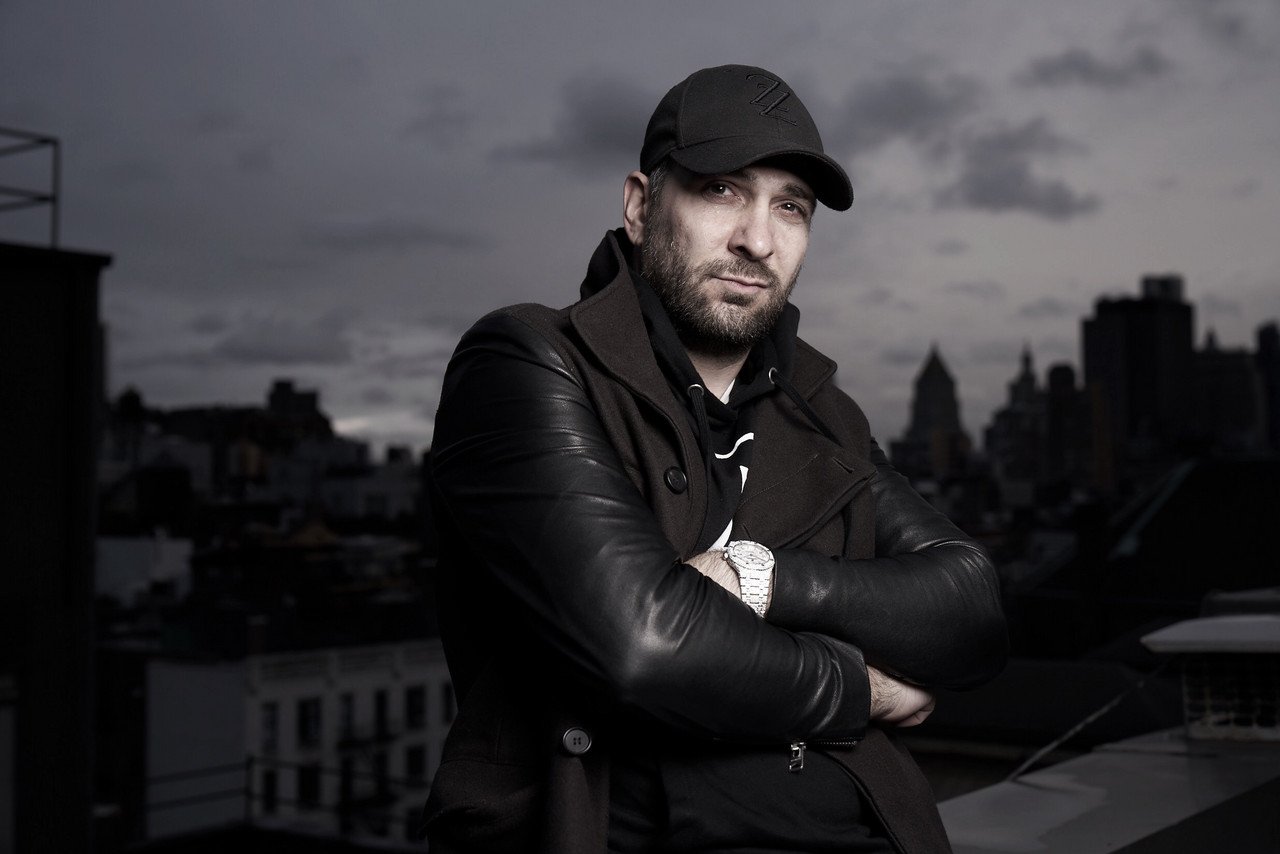 Originally from Bridgeport, Connecticut, Paul Mazza has gained a reputation for designing and selling jewellery to the biggest names in the sports and music industries.
Since a very young age, Mazza developed an affection for his craft, revealing that the reason why he got into the art was because of his mother.
''My mom gave me the interest when I was five years old,'' he told VAVEL USA via phone call. ''That is why when I'm building I put my heart into it for the client.''
The journey to the top wasn't easy, but thanks those who trusted in his talents, in just a matter of years, Mazza's been able to build an empire in New York City.
''I've been selling jewellery since 2002 on the internet and when I first got to the city I didn't have anything, '' he added. ''I started building the brand from my living room and now I'm working with the biggest names in the industry.
The journey has been amazing and is more about that than the destination.''
The Mazza NYC store, which is located in Midtown Manhattan, specializes in high end watches and custom gold jewellery.
Over the years Mazza has become one of the most trustworthy jewellery stores in the nation, having clients such as MLB's Johnny Cueto, NFL QB Dak Prescott and future NBA Hall of Famer Carmelo Anthony.
Aside from supplying jewellery to the biggest names in the association, Mazza has also made a name for providing gems to rappers as well, including Dave East, Trey Songz, Juelz Santana, and more.
New York City's finest, Dave East featured Paul Mazza in the music video for his record 'On God,' and even gave him a shout out during an interview with GQ Magazine, where he speaks on his love for jewellery.
''I remember once telling my wife I really wanted to work with him (Dave East) because I really relate to his music,'' Mazza told VAVEL USA. ''Now, fast-forward, I was just with him in his studio for his birthday and made him a big jewellery piece. I got a great relationship with him.''
Mazza's craftsmanship is second to none, and by putting time into his passion, he's become the most poppin' jeweller in the game.
In order to be able to develop relationships with the biggest names in the industry, Mazza had to adapt, as he considers himself ''a really private person.''
''If you don't have a big energy, it's going to be very difficult to be successful in whatever you're doing,'' Paul added. ''I've been doing it for a while and to this day is still hard for me (to socialize with customers).
Everyday you're meeting new people so there's challenges to that… It is much bigger than just selling a piece of jewellery or creating a piece of art. All that matters in life is being true to yourself. Be authentic. People realize when others are fake.''
The movement is not stopping in the Northeast, as Mazza exclusively told VAVEL USA he's planning on expanding and opening stores in Miami, Los Angeles and Dubai in the near future.
Giving back to the community you grew in is perhaps one of the most inspiring thing anyone can do, and Mazza is already thinking how he can help the next generation in his hometown.
''For me money is fuel for ideas, and I utilize it to get my rocket as far into the universe as I can. My goal within' the next nine years is to become the mayor of Bridgeport, Connecticut because they really need someone who cares,'' Mazza concluded.
''Bridgeport is a tough place and there is a lot of crime going on. The people kids normally look up to are drug dealers because nobody else has money so I'm trying to change that.''
Paul Mazza's story is an example of determination, and he's a living proof that it doesn't matter where you start but where you want your story to end.